Wynne Public Schools will be closed on Tuesday, January 31 for AMI Day 1 due to inclement weather.

All school closures will be posted on the district website/sign and radio, KAIT, KATV, and Channel 3 in Memphis will be notified.

Wynne Schools appreciates each of our building principals.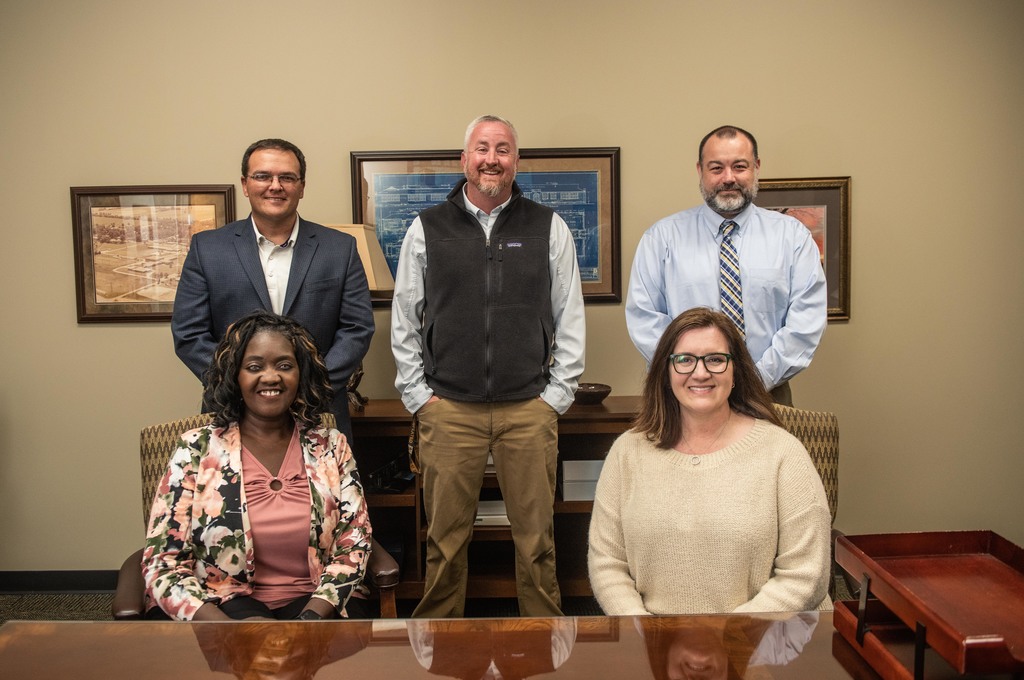 Annual Report to the Public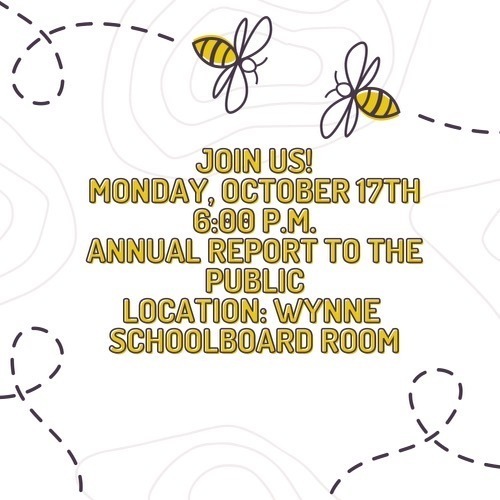 Mrs. Chelsea Hudson. Wynne Junior High EAST facilitator, won an award for STAR facilitator this Summer. The award was given by Tim Stephenson, founder of EAST. Keep up the Good Work Chelsea! 💙💛🐝🐝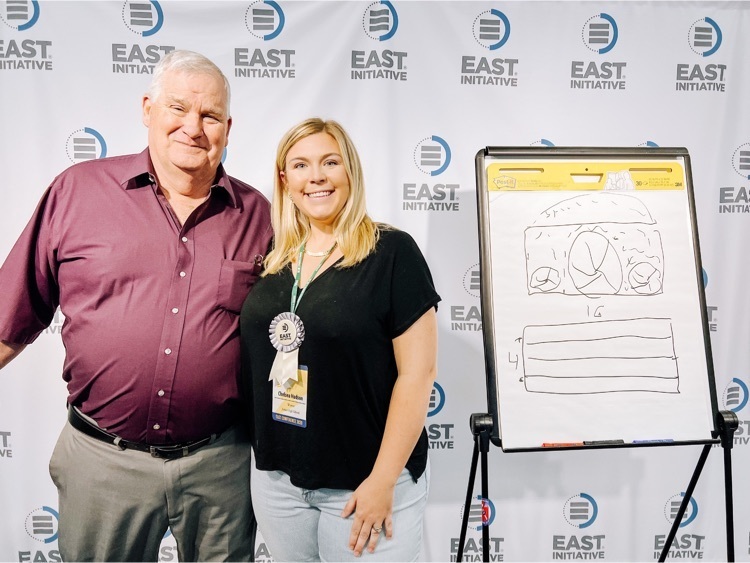 We are on KWYN this morning !!!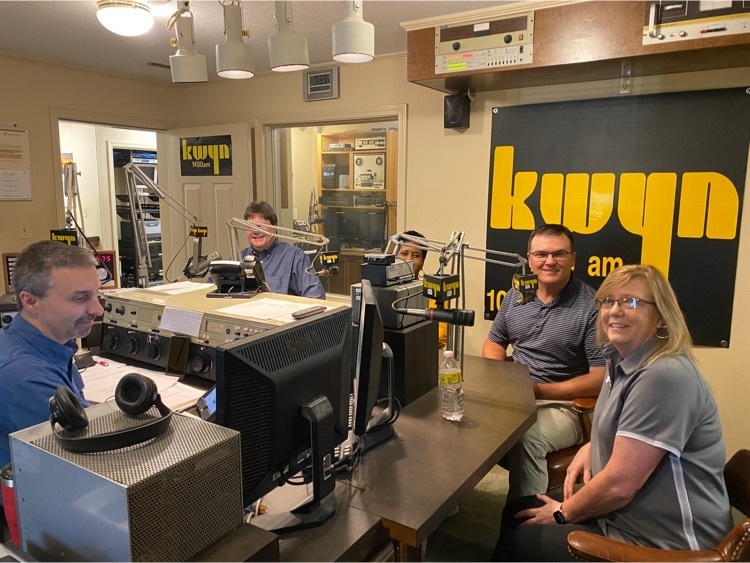 Due to roads being flooded in some areas buses may run later than usual.

#ONCEAJACKETALWAYSAJACKET Mrs. Lyons attended a teacher recruitment job fair at UCA. Logan Jessup , a future educator stopped by!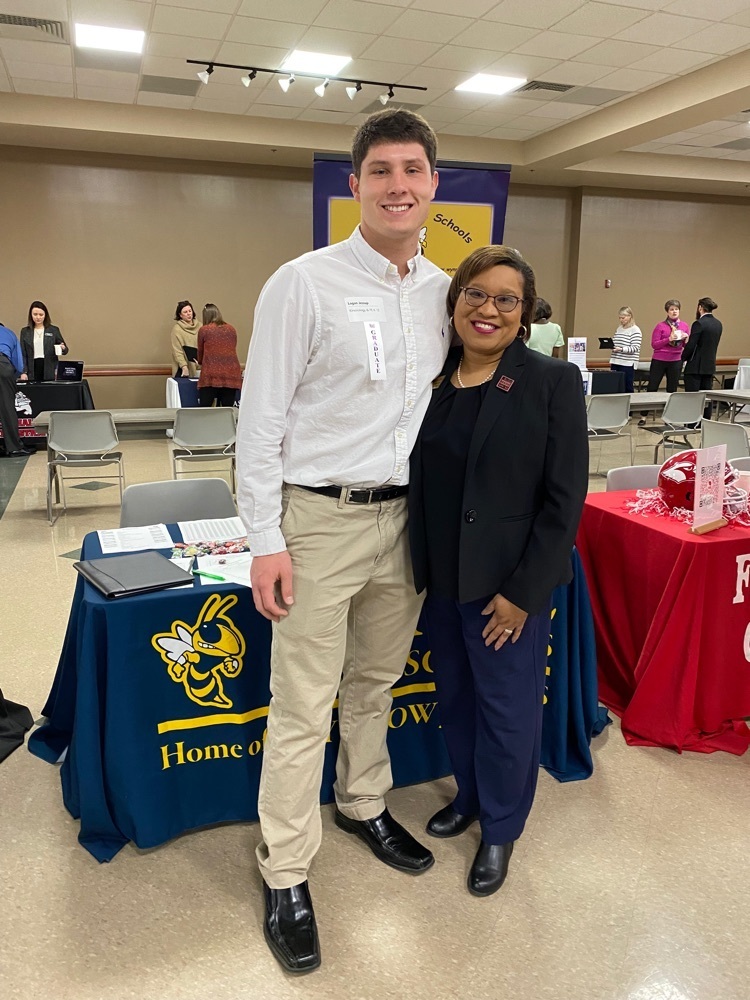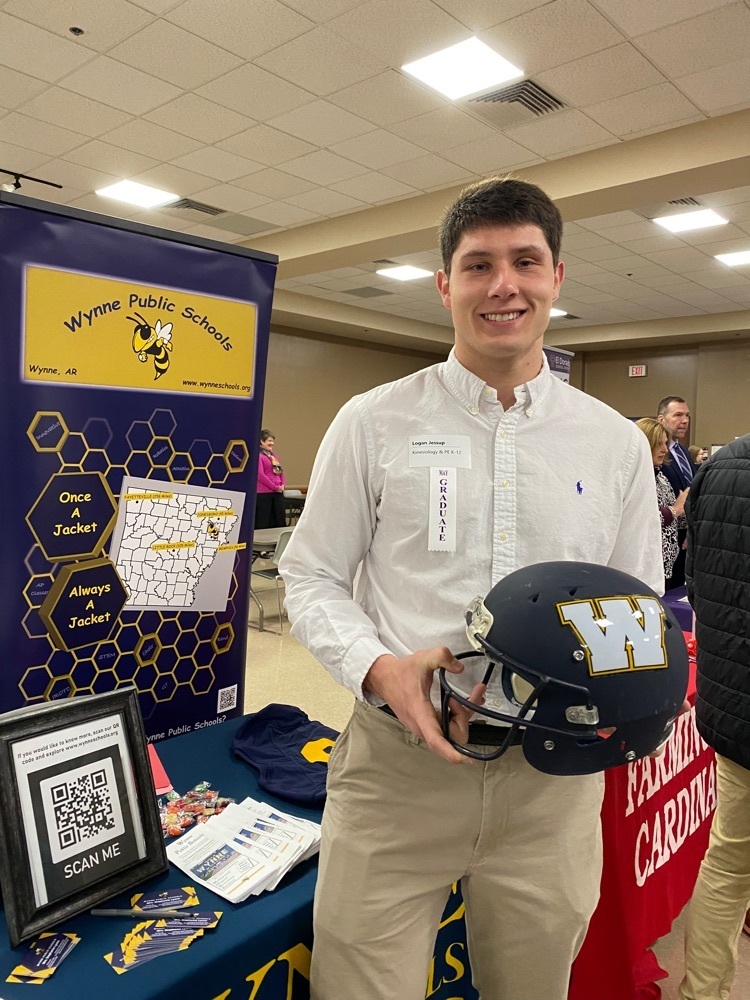 Due to the large amounts of overhanging tree limbs making multiple bus routes unsafe to run, Wynne Public Schools will be closed for AMI Day 7, Friday, February 25th. Have a safe and blessed weekend.

The following roads are flooded and buses won't be able to go down them: 661, 662, 663, 664, and 1003.

Letter to parents, students, staff, and all of our Yellowjacket family.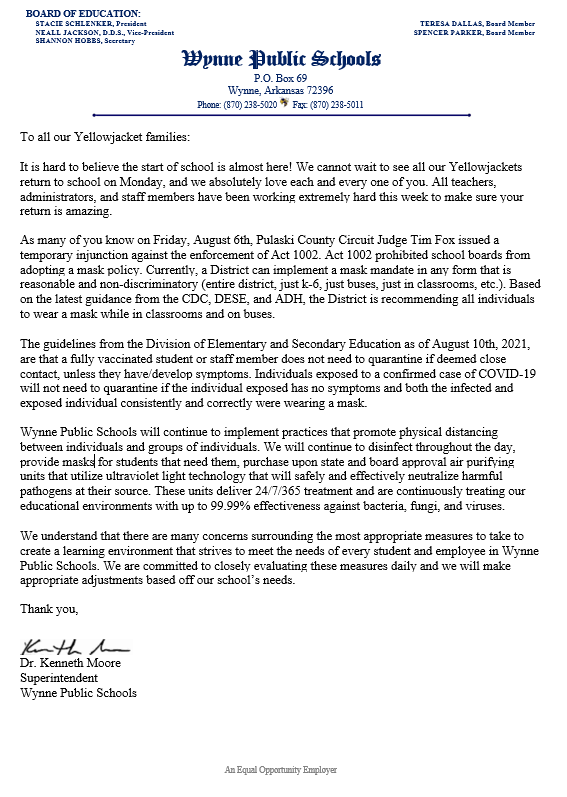 Free COVID-19 Vaccine Clinic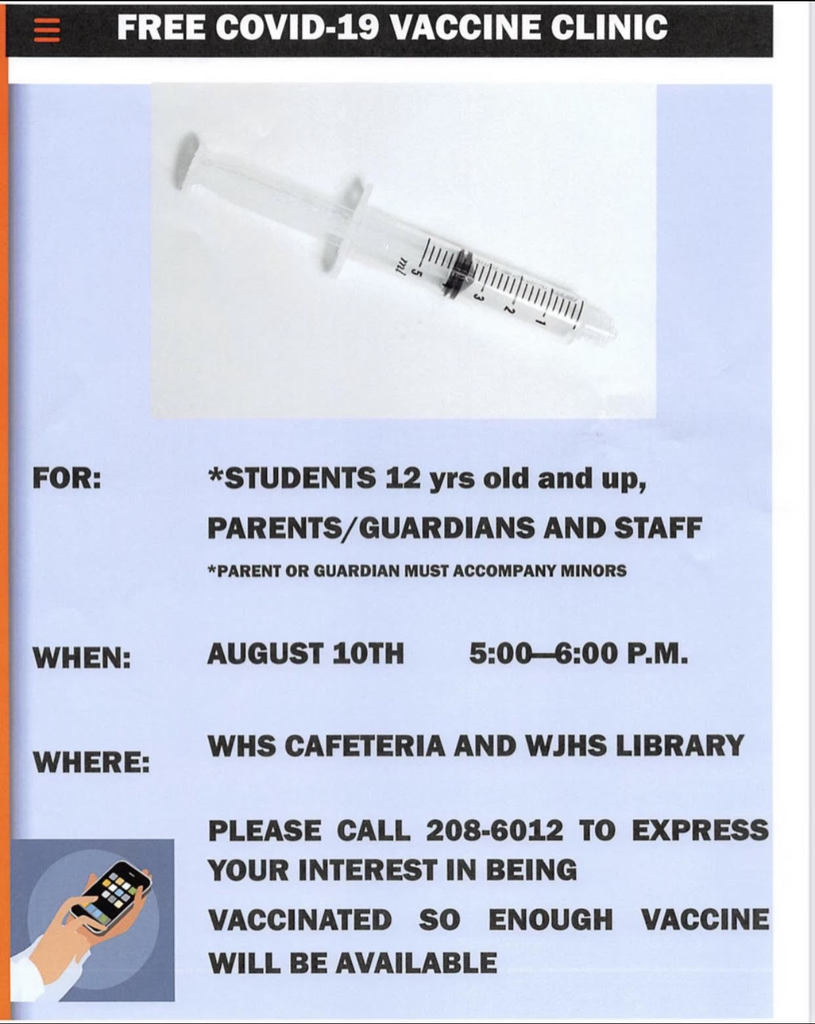 Dear Parents & Guardians we are glad to say that the State Board of Education has approved our digital learning plan. We will have open enrollment through August 4th by 3:30pm, with a mandatory orientation on August 5th from 6:00-7:00 pm in the auditorium. The orientation will include the district as well as the virtual learning expectations. Once orientation is completed the school, parents, and student will sign a contract to be enrolled. If for any reason you cannot come to orientation on August 5th, you must contact you Childs building level principal to set up a 1-on-1 orientation. Enrollment must take place in person with each building level principal. We look forward to serving your child and providing them the best education possible. Please reach out to us if you have any questions! WE CANNOT WAIT TO SEE ALL OUR JACKETS!
Thank you Hays Food Town for honoring our all "A" students.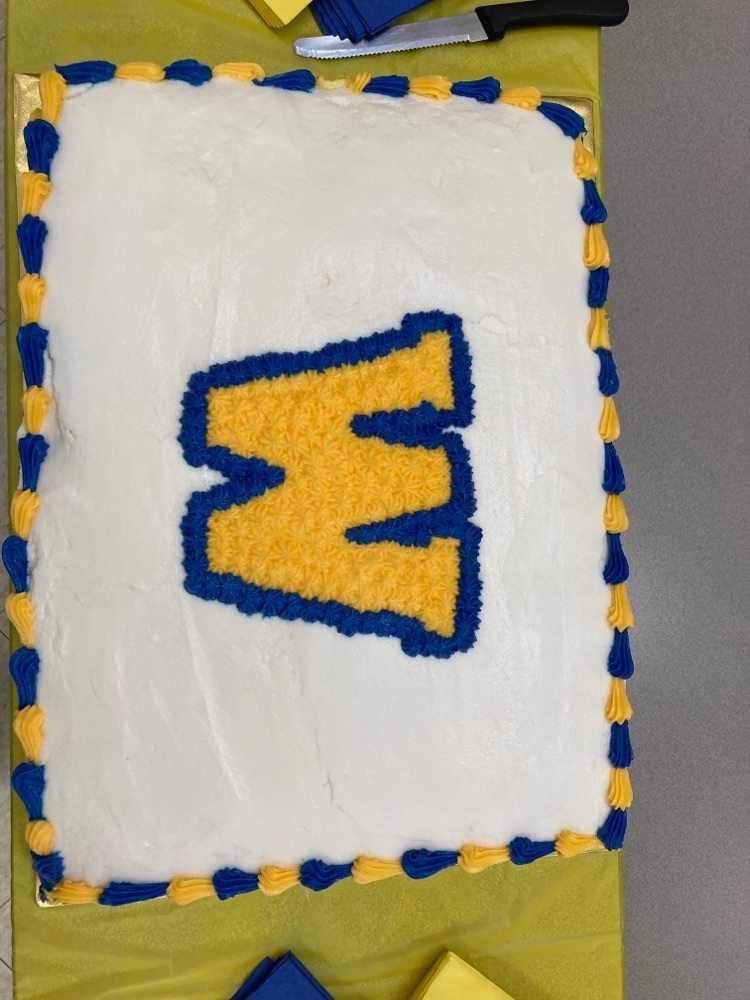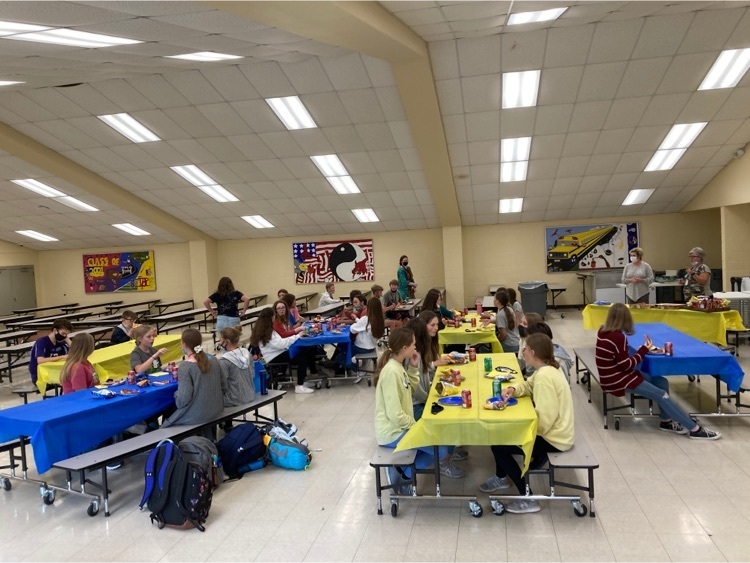 Military Child Day (purple attire)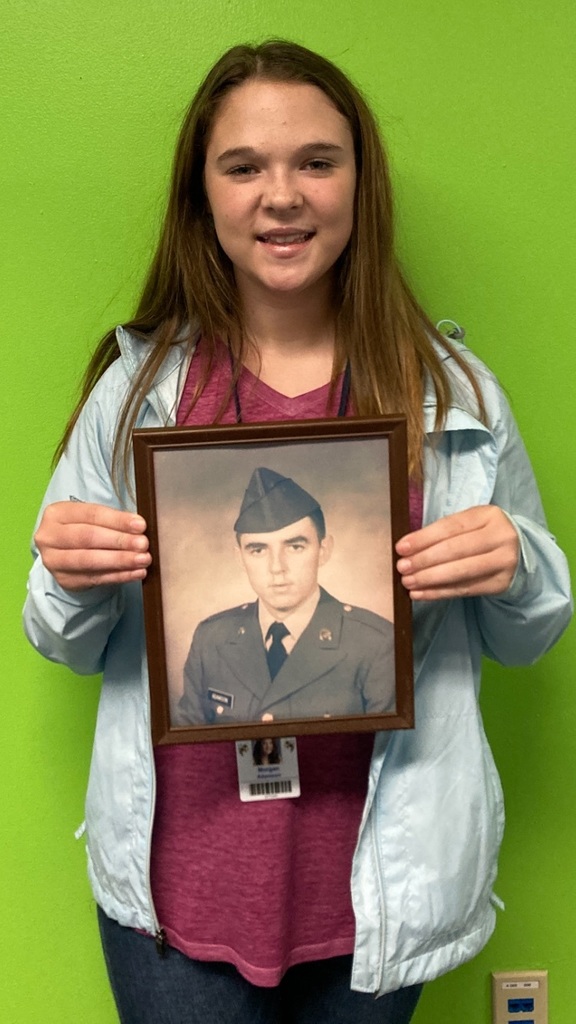 WJHS Art classes turned stick figures into 3D motion figures.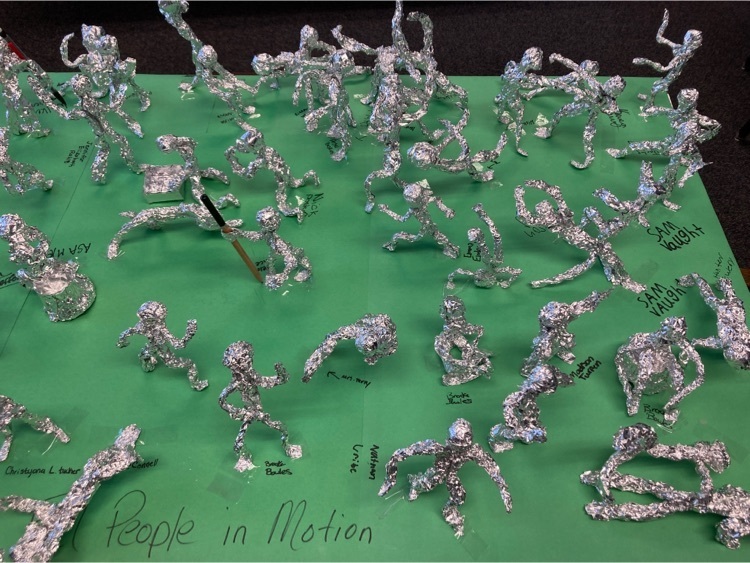 Parts of Speech BINGO.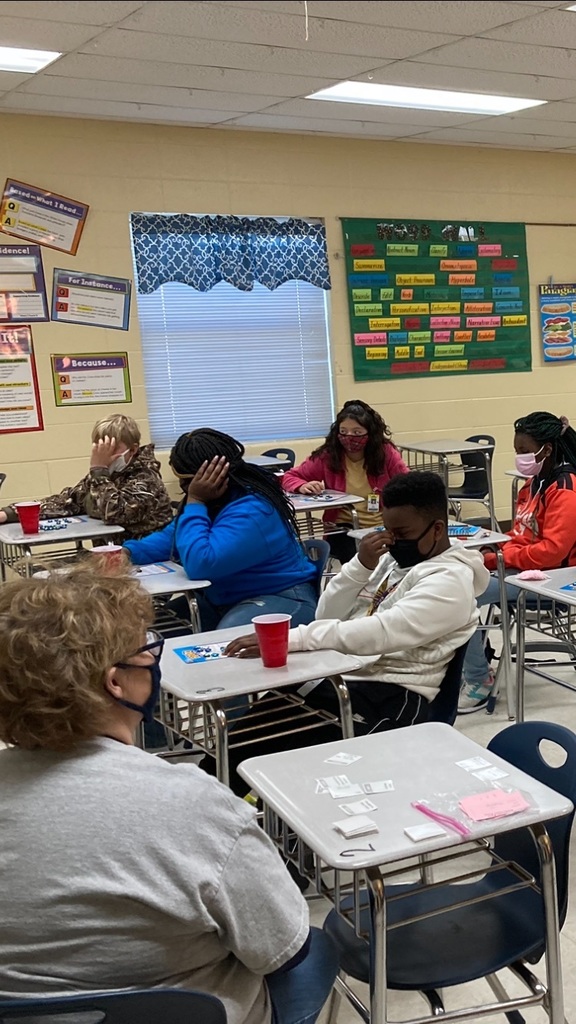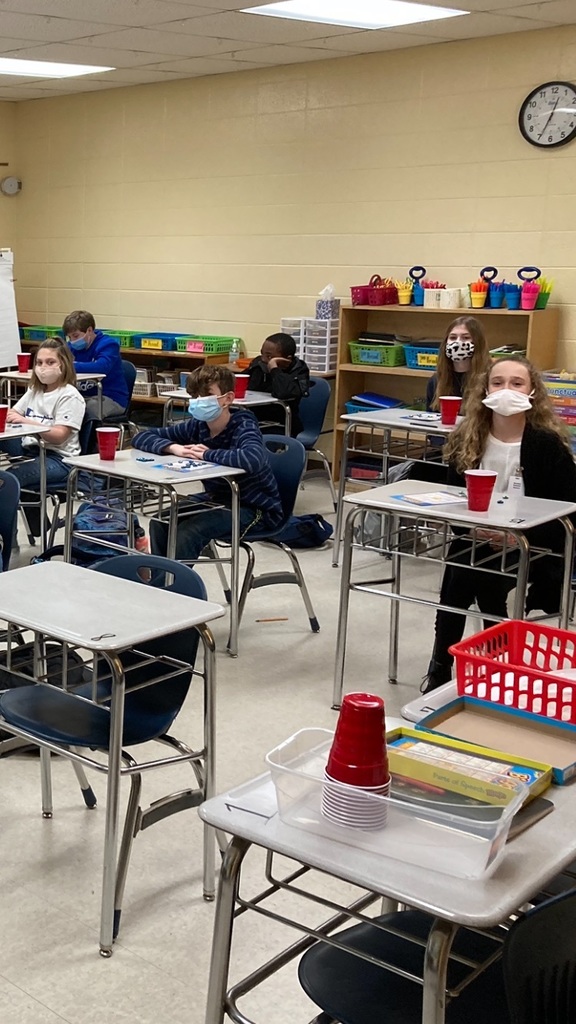 Congratulations to students that improved on their scores from Fall to Winter!

Salt paintings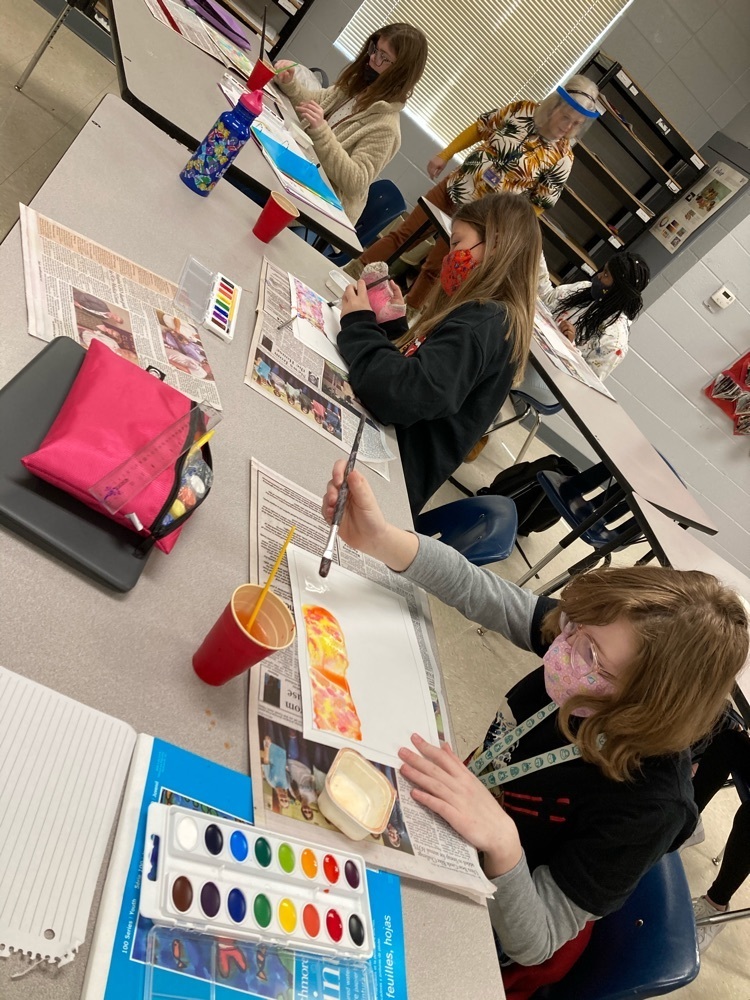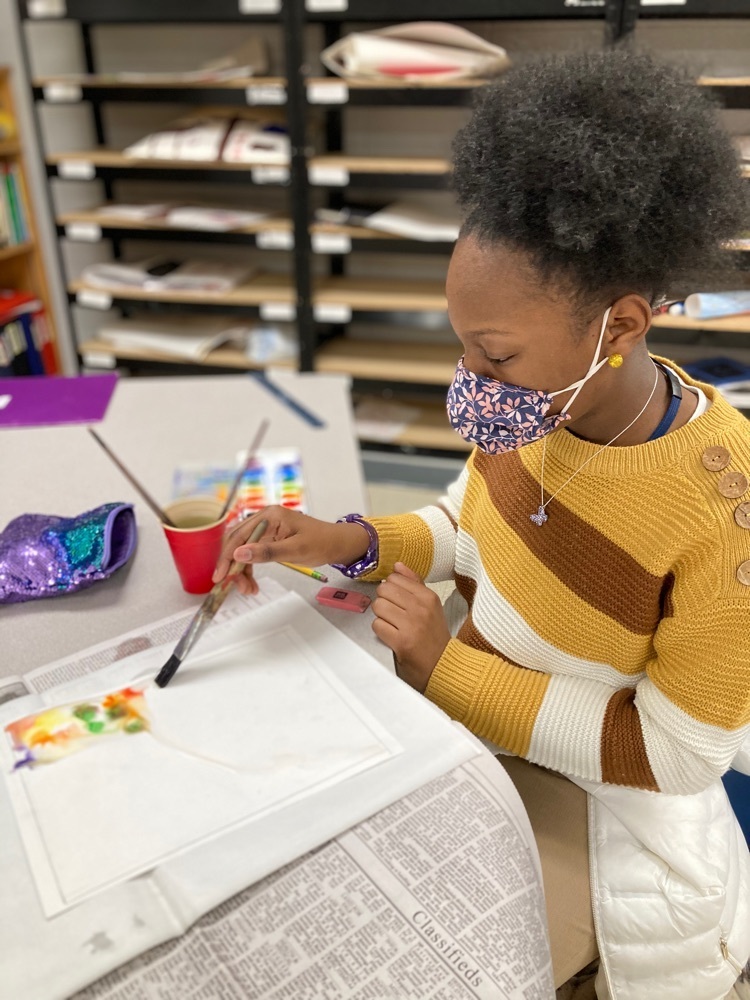 Counselor's Week: Thank you Mrs. Spencer