Military Child Day (purple attire)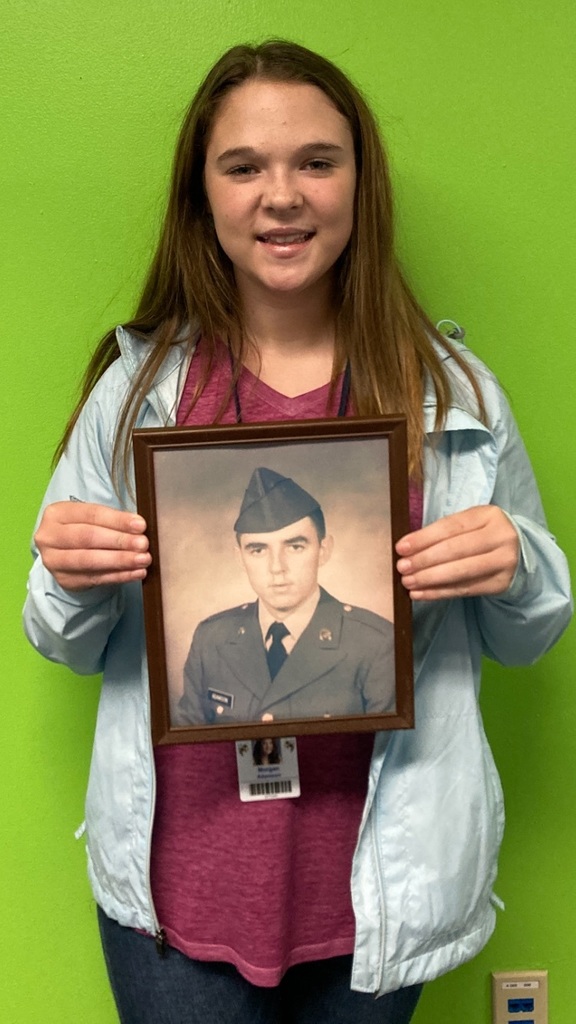 WJHS Art classes turned stick figures into 3D motion figures.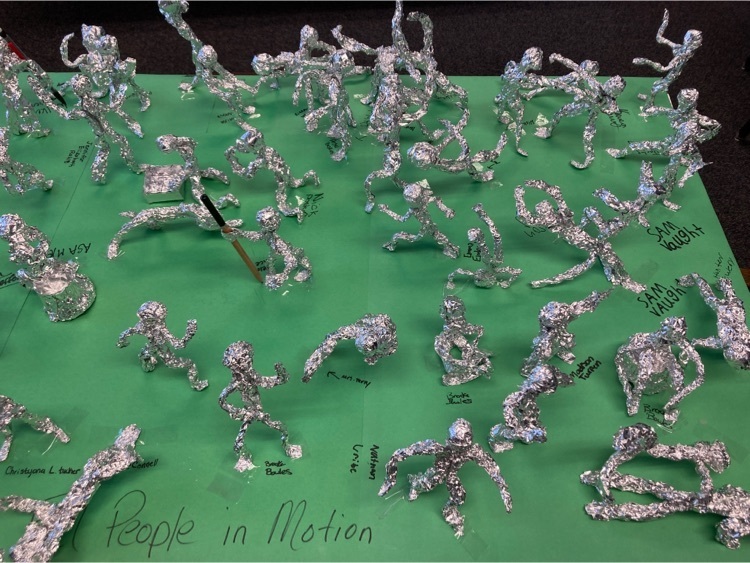 Parts of Speech BINGO.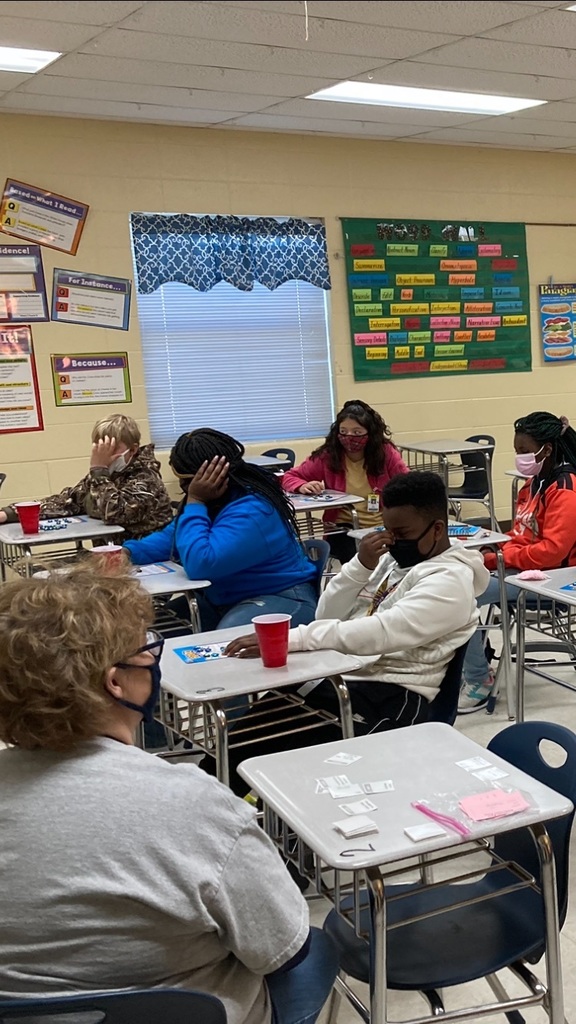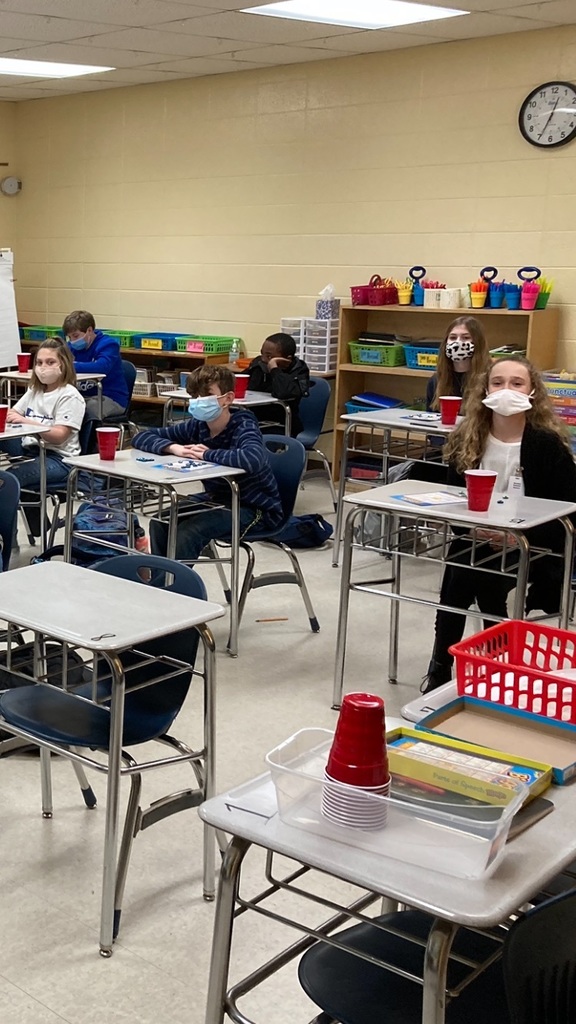 Congratulations to students that improved on their scores from Fall to Winter!

Salt paintings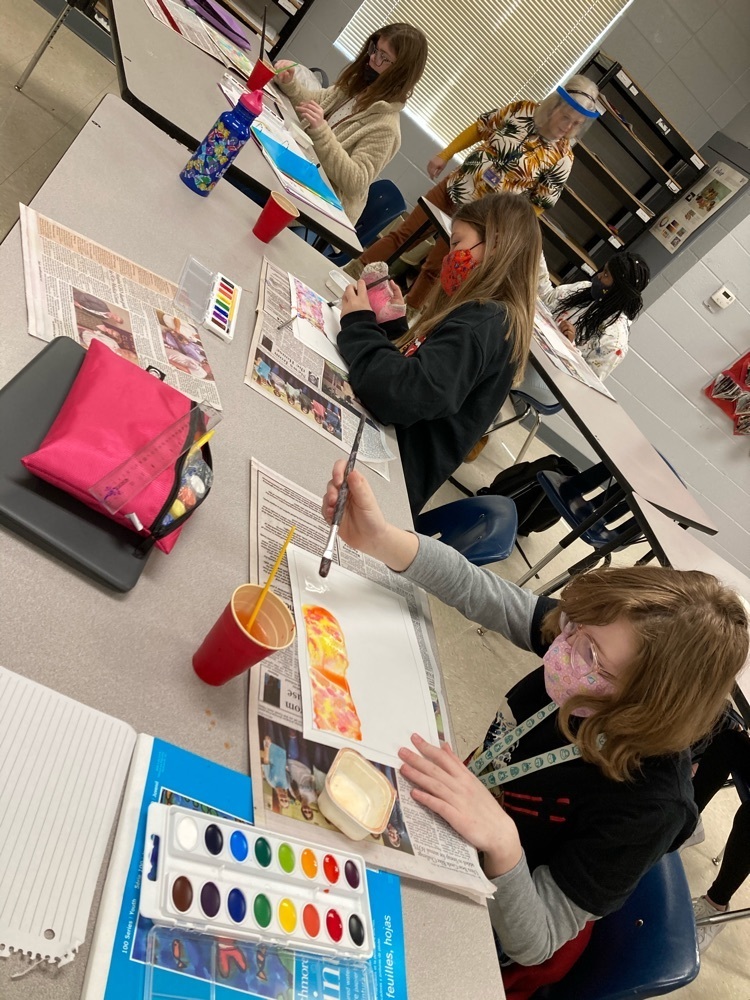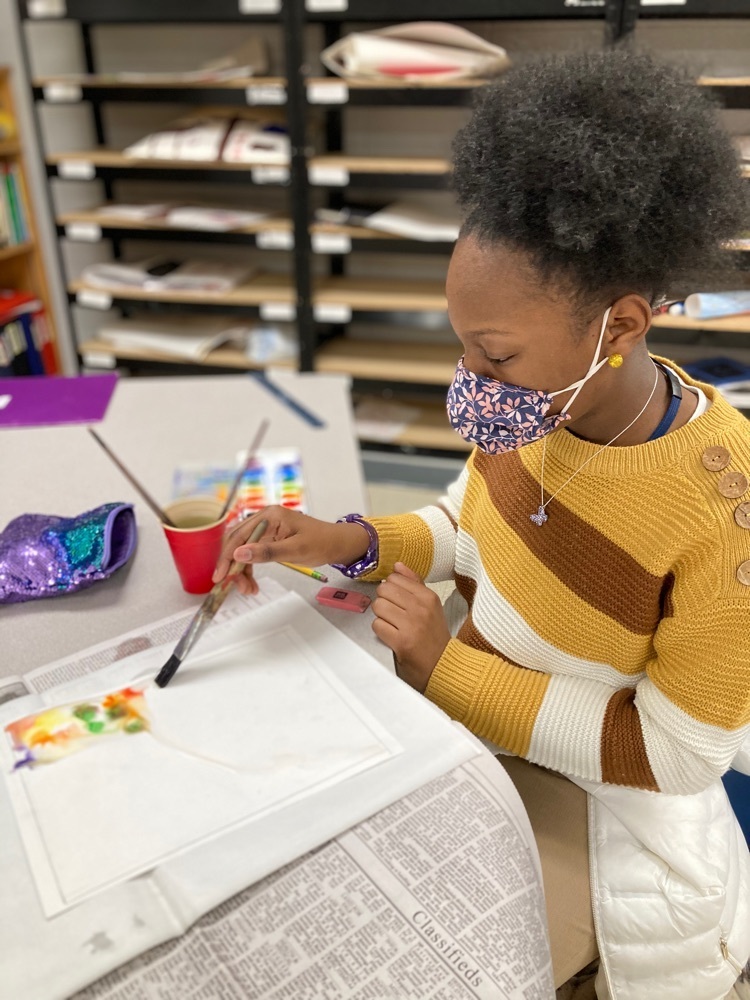 Counselor's Week: Thank you Mrs. Spencer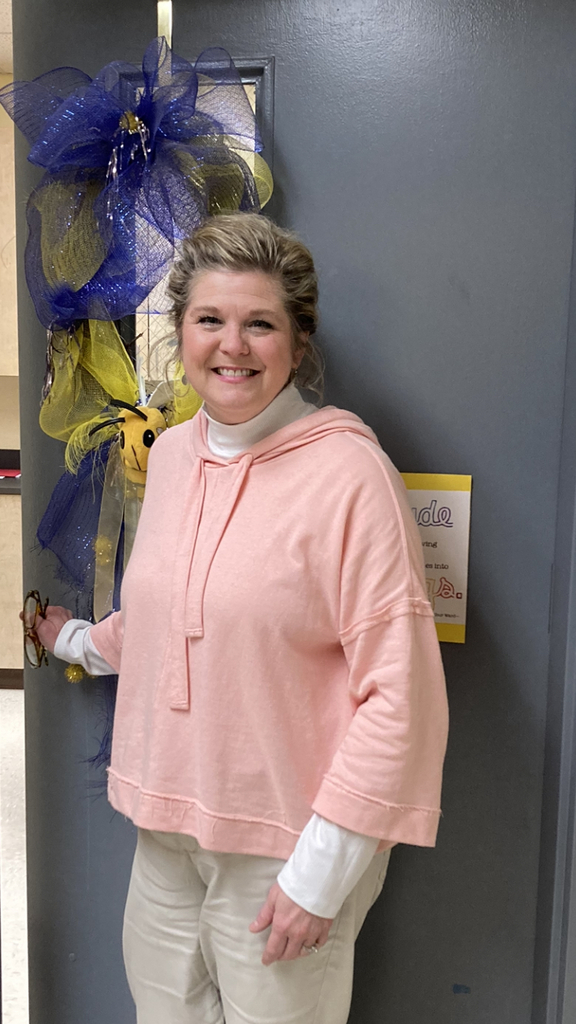 The Art of Shading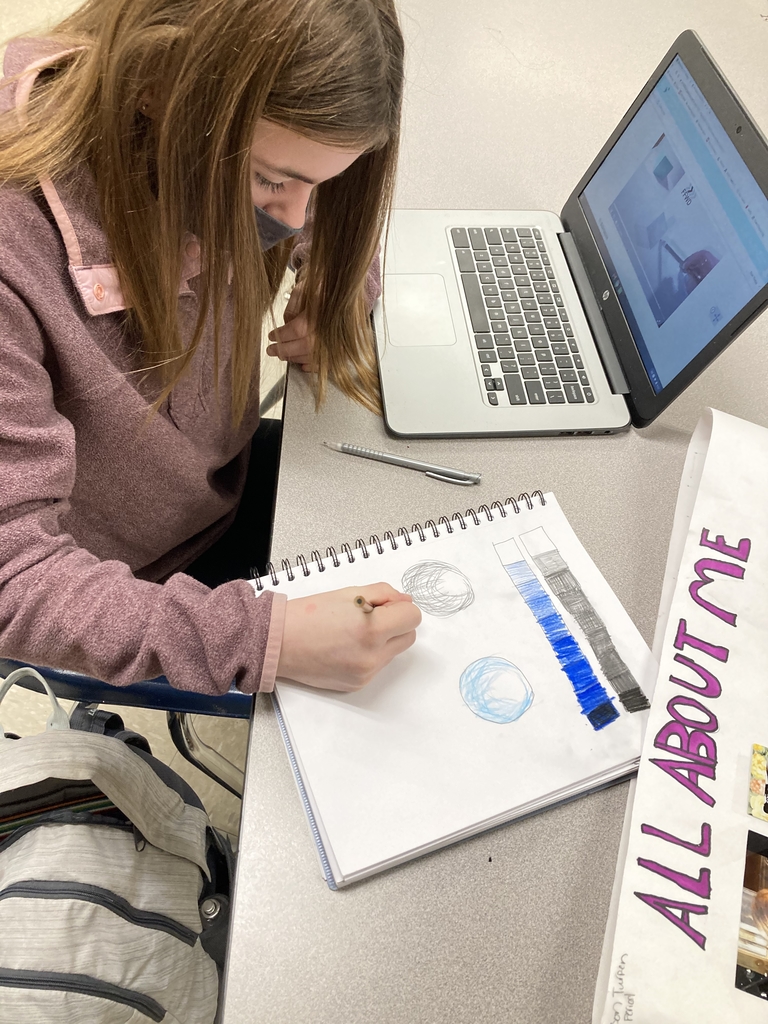 Students engaged in interactive board activity.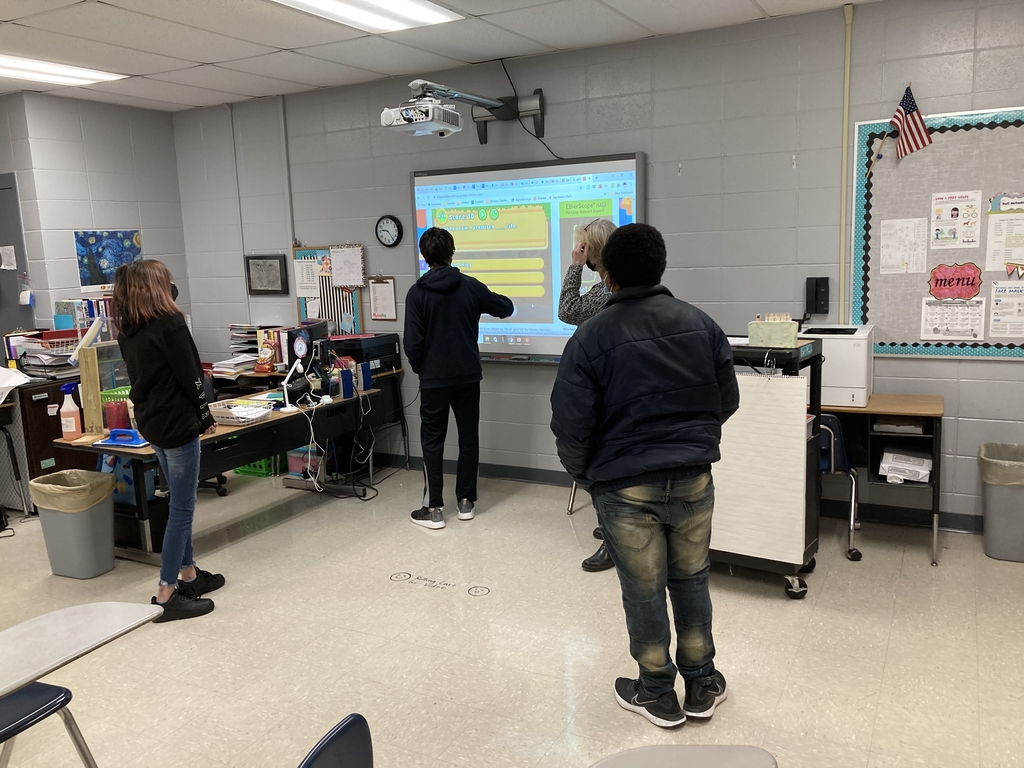 WJHS picture retake ends at 10:00 today.