Wynne Schools will be closed Thursday & Friday, January 13-14 with no on-site learning. This is in response to an increase in the number of current COVID cases. These will be AMI Days.

Wynne Schools will be closed Friday, January 7th, due to ice and accumulation on some roads. We will use an AMI day.

We are open today!

Yellowjacket News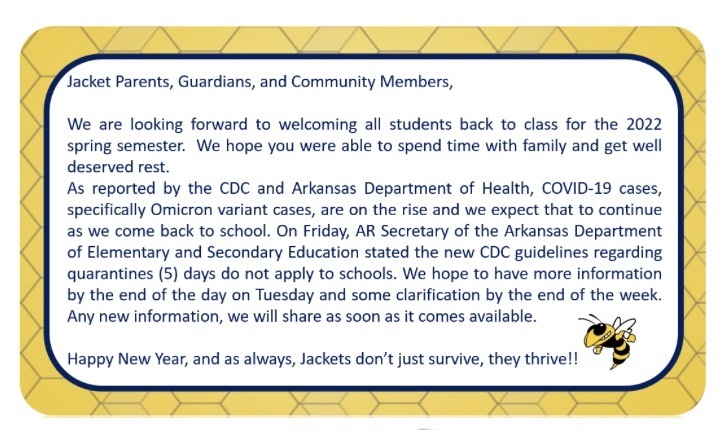 The Wynne Public Schools will be open on Monday, January 3, 2022.

The Wynne Public Schools will reopen on Monday, January 3, 2022. We will watch the roads and keep everyone posted if the roads are not safe to open.

This bus was used to transport stretcher and wheelchair patients from the nursing home in Trumann to to an alternate care site. We are always glad to partner with the great patrons of Wynne!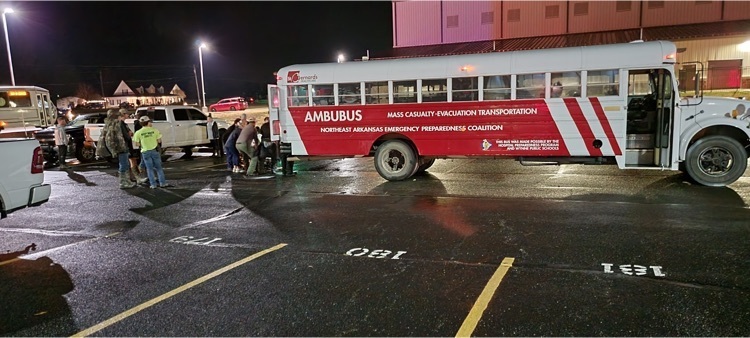 Outstanding 2021 Winter Concert performance tonight by the Wynne Junior High Beginner Band, Wynne Junior High School Band, and Wynne High School Band!!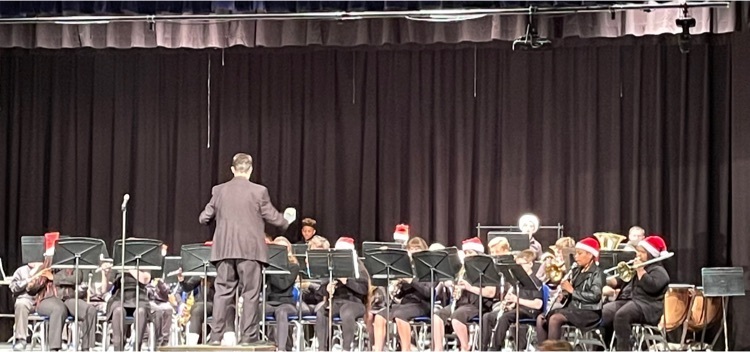 As we wrap up this last week of school we want to pass on this request for assistance. Fellow FFA members and their families have been impacted by the recent tornadoes in Northeast Arkansas. They are in need of these items as they are not readily available in their local stores or in the shelters where many are currently having to reside. If you would like to bring items please contact Mrs. Tate or Mr. Davis via email or messenger or you can donate money using the link at the bottom of the image. If you're able and would like to help we would love to live out the last line of the FFA Motto... "Living to Serve" with the help of our school and community! Donations will be delivered THIS Friday the 17th! Link for money donations:
https://bit.ly/3DST0ft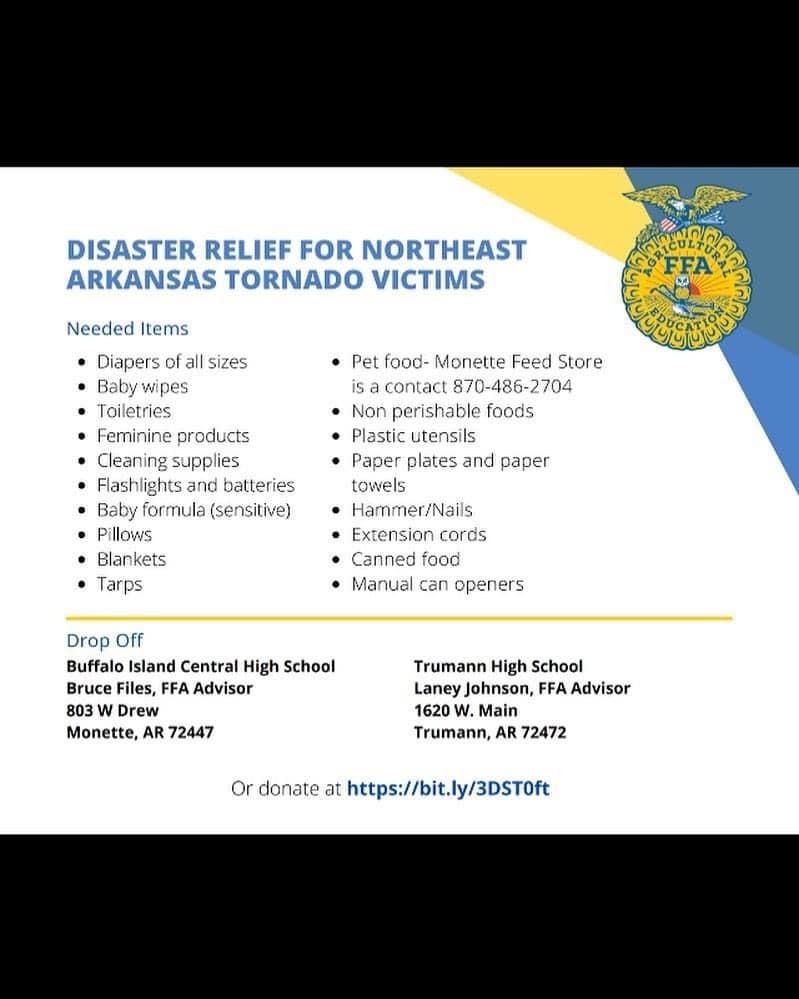 Join us tonight!

The Lady Jackets finished 2nd in the Lyon tournament this weekend! CONGRATULATIONS!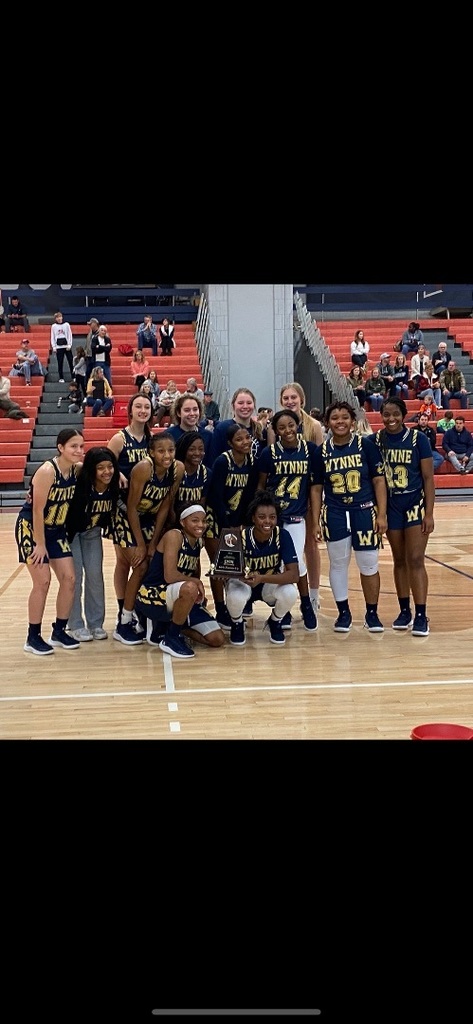 PBS will be interviewing select student athletes from across the state of Arkansas at halftime of the state championship football games. Our very own Tre Holmes has been selected as one of those athletes. Tre's segment will broadcast during the halftime of the 7pm game on Dec 3. It will also be live on all PBS social media platforms. Tune in to watch one of our very own Yellowjackets at:
https://www.myarkansaspbs.org/programs/sports/video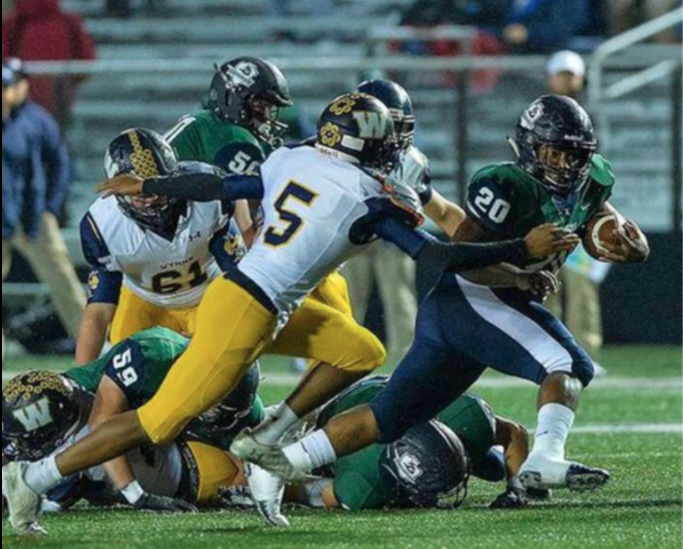 Wynne Junior High students are decking the halls and enjoying hot chocolate and cookies today!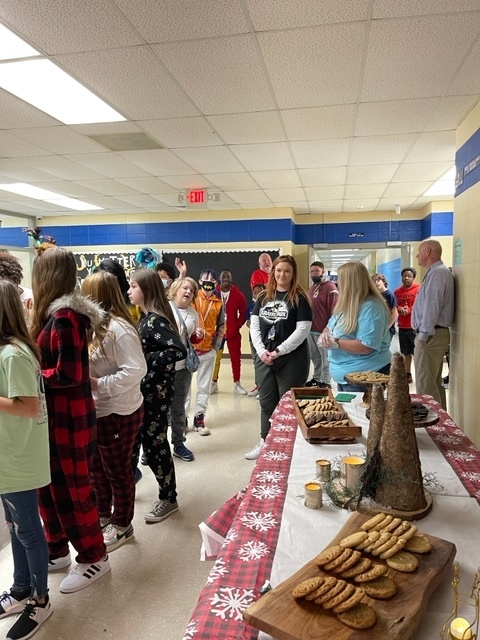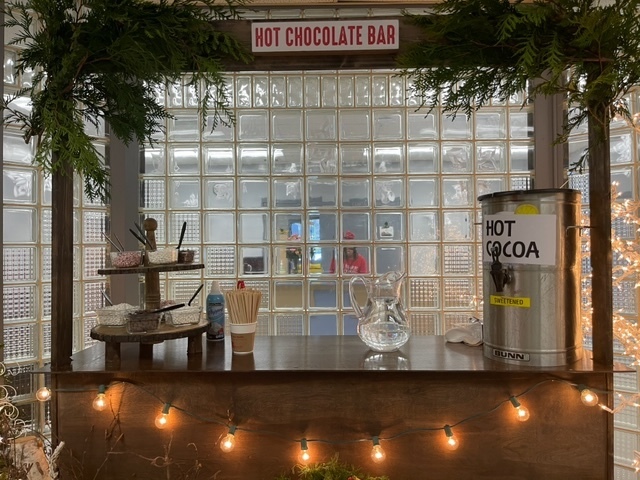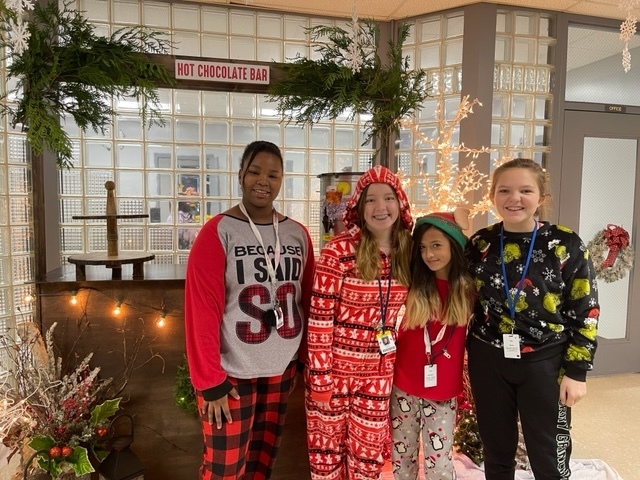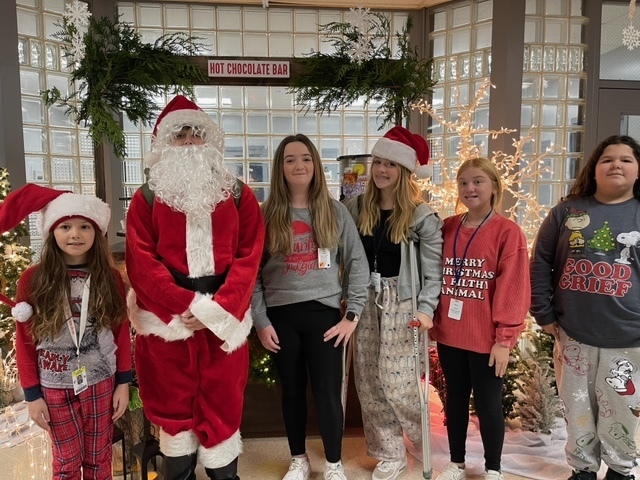 Wynne Public Schools will no longer be under a mask mandate of any kind. We do still recommend following all social distancing guidelines and when social distancing cannot occur, a mask is recommended.

Join us!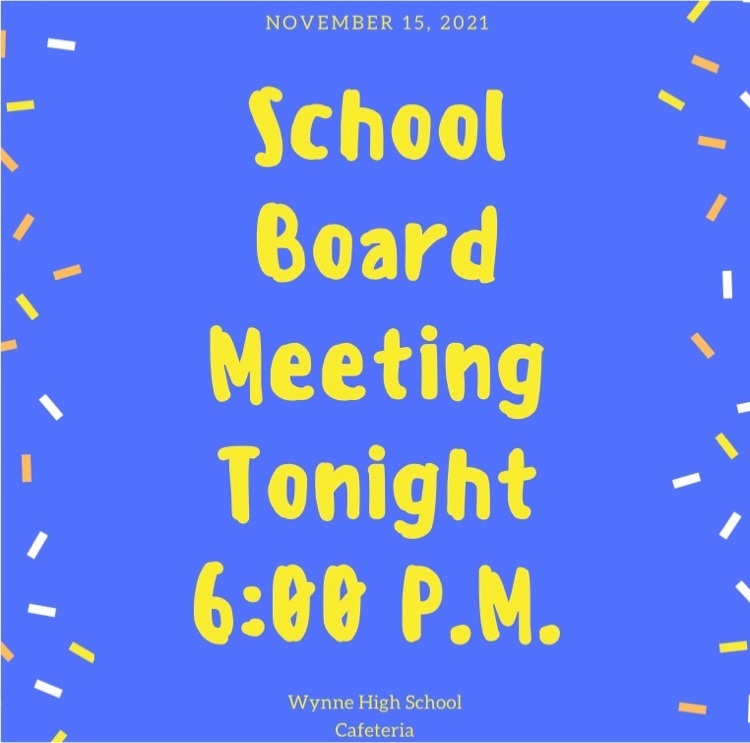 Congratulations to the Intermediate's Spelling Bee Winner!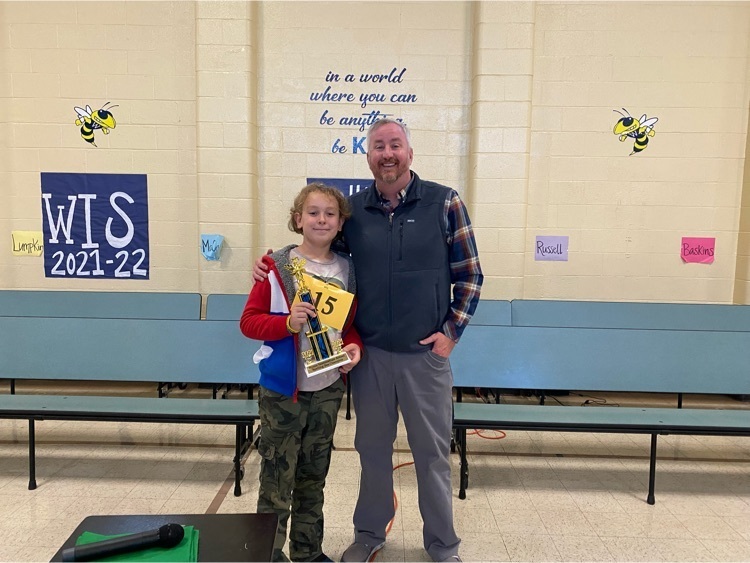 2021-2022 Jr High Baseball Team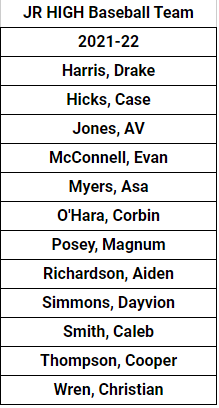 Wynne Public Schools is grateful for the volunteers for the local Spelling Bee. We love our retired teachers +1!!

5A State Football Championship Bracket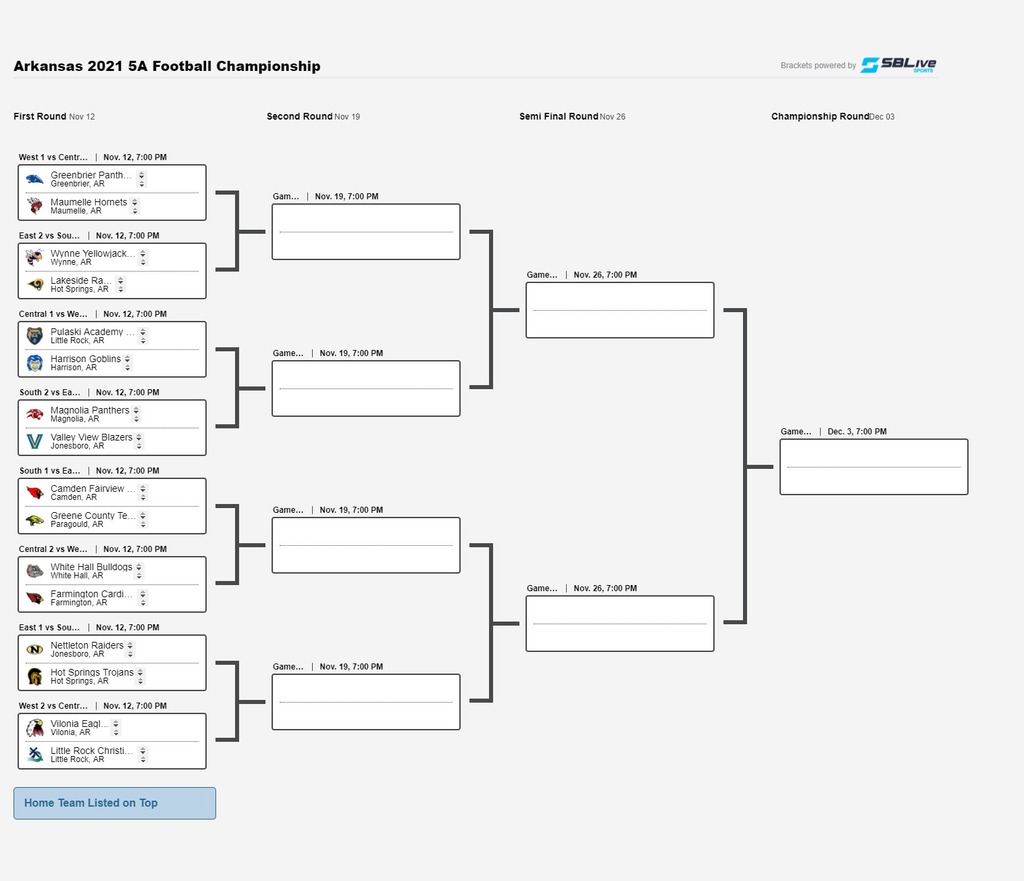 The Wynne High School Marching Yellowjackets competed at the 39th Annual Paragould-McDonald's Marching Invitational on Saturday, where they earned the following ratings and awards. Superior Rating - Color Guard Excellent Rating - Band 2nd Place Percussion - Class AAA 2nd Place Color Guard - Class AAA 3rd Place Band - Class AAA Pictured below are the senior members of the band, along with color guard captain Kiara Tucker and drum major Nayshaun Warren