Summer Meals Information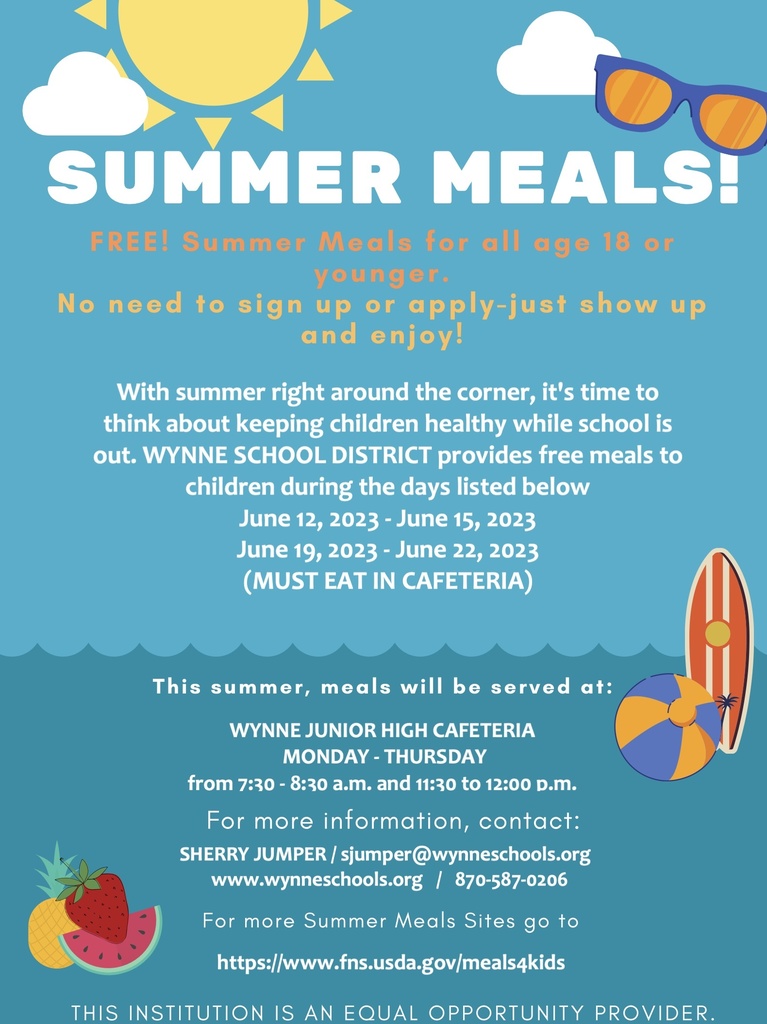 The Wynne School District would like to congratulate Abigail Woods, Ally Glover, Mariah Dixon, Reece Roberts, and Ella Cathey on being selected to attend Girls State this year! They will join other young ladies from around the state at Harding University from May 28 - June 2.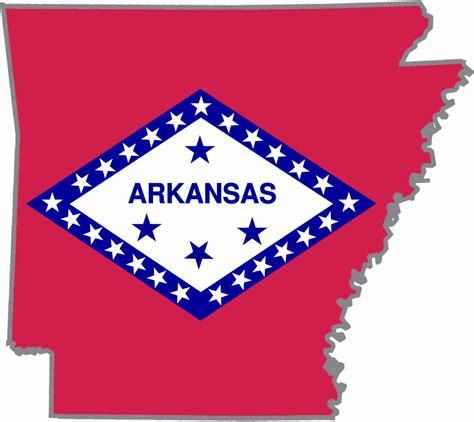 The Wynne Fumble Club will sponsor an open practice today at 3:15 at Wynne Baptist Church. We invite the community to join us as we cheer on our Jackets as they begin their preparation for the 2023 football season. There will also be food available for those who wish to attend. We hope everyone will join us for a great afternoon of football, food, and fun.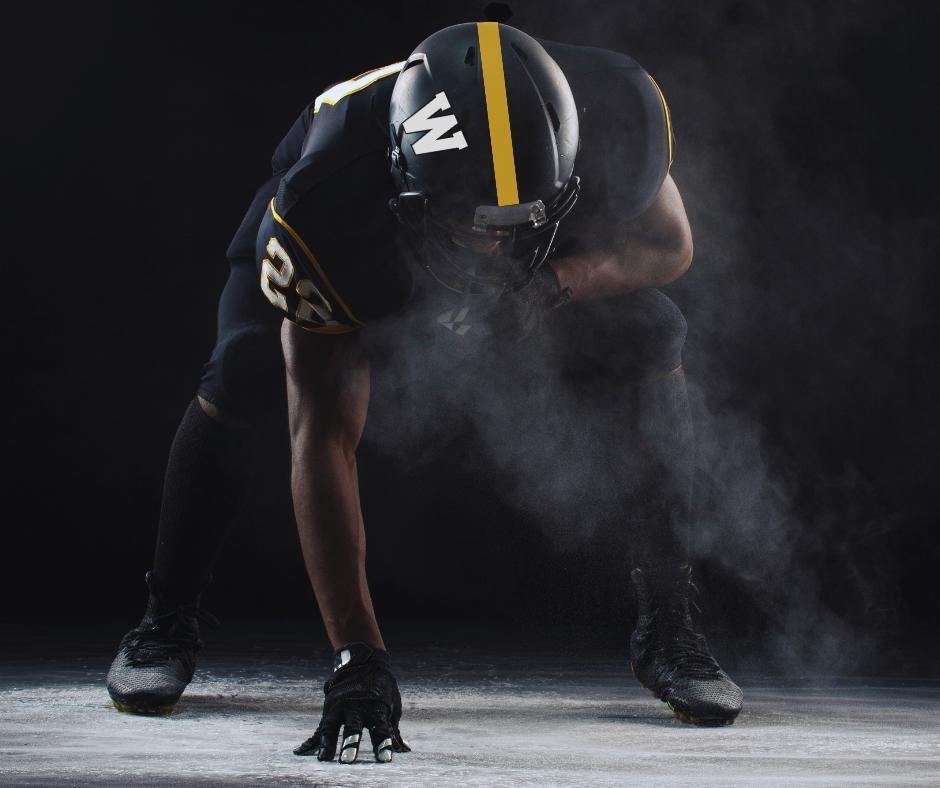 Wynne High School welcomes Leanna Burton!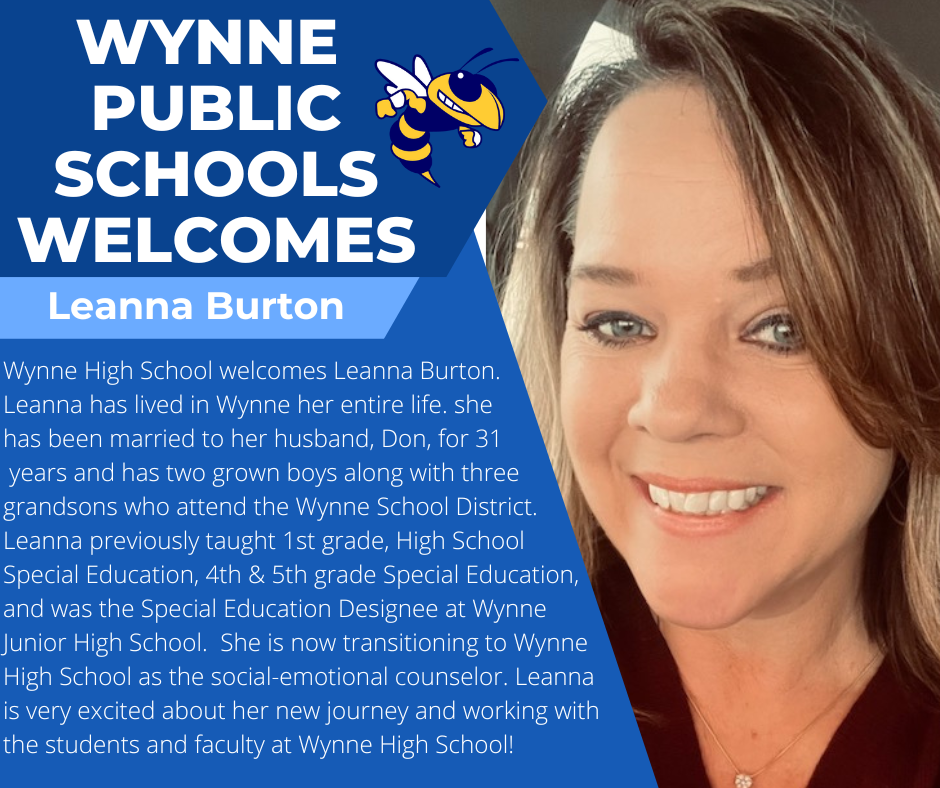 Wynne High School welcomes Tyler Vandiver
High School Golf Sign-Ups. Any student interested in playing golf next year can sign up on the form at Mrs. Brawner's desk.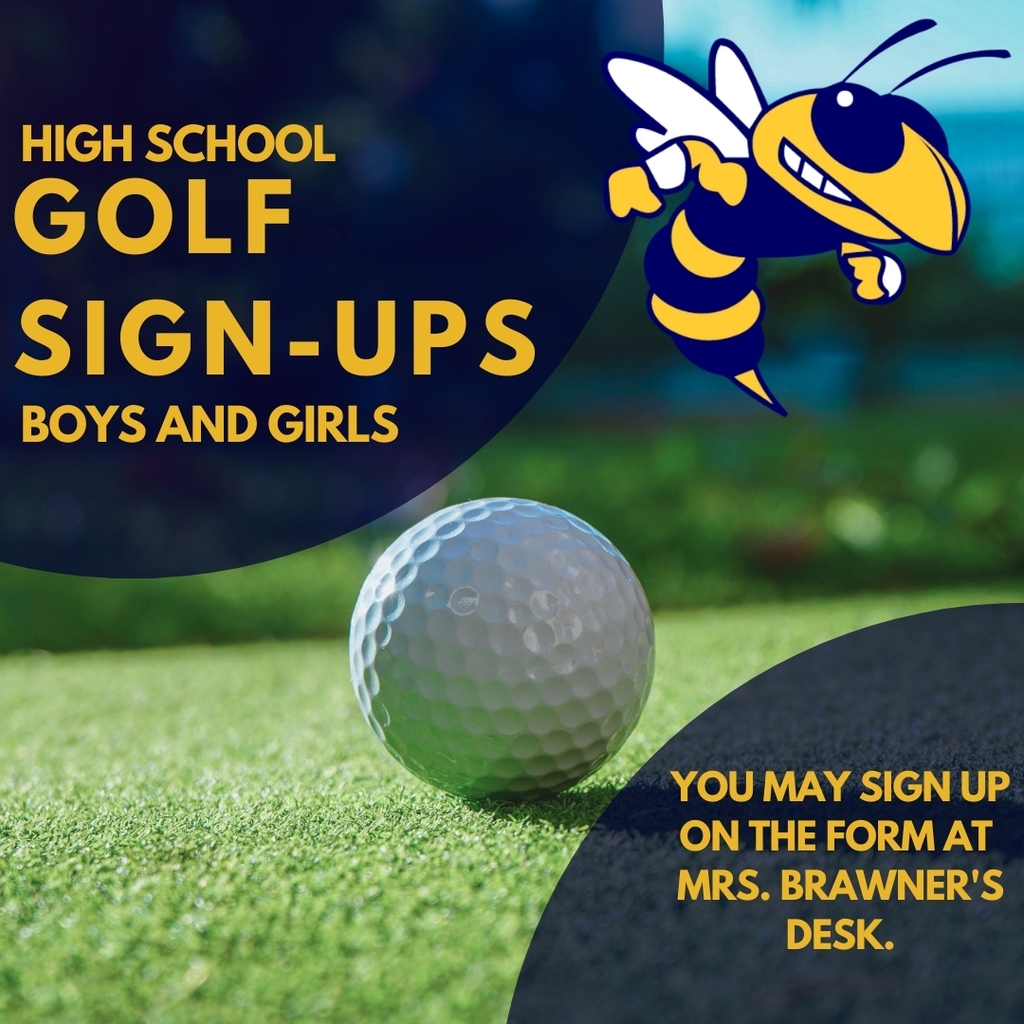 Wynne High School welcomes Josh Cook!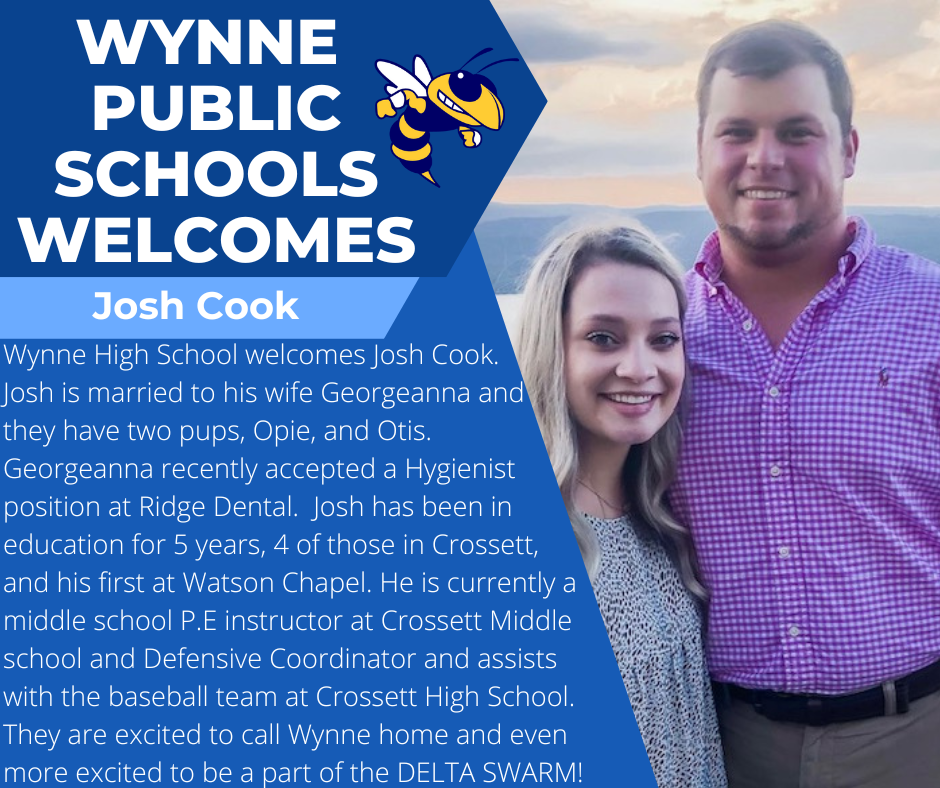 Wynne Intermediate welcomes Joline Mathis!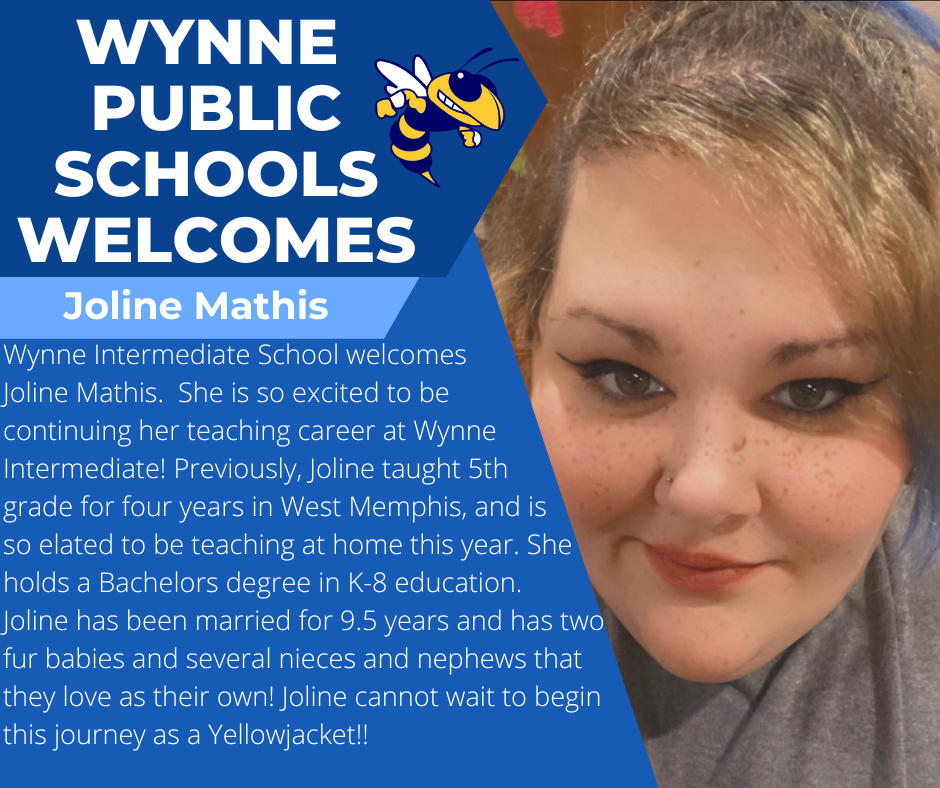 Senior Scholars & Awards Ceremony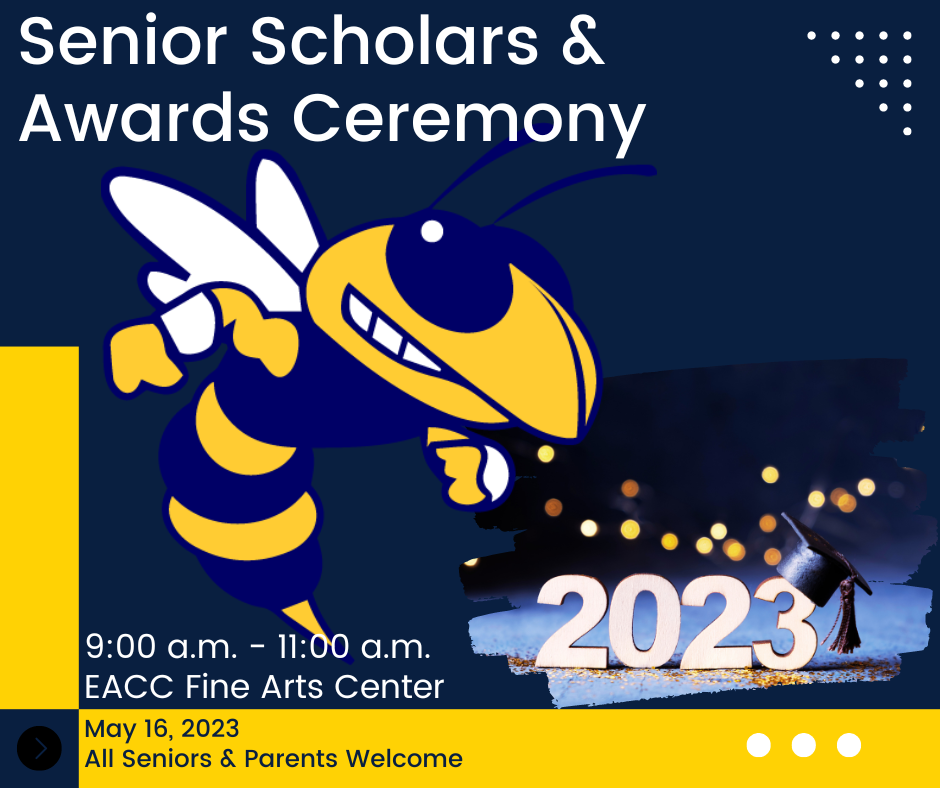 Revised ACT ASPIRE Testing Schedule: Due to technical issues, we will test as follows: Wednesday, May 10, Regular testing day for Sophomores as scheduled. Thursday, May 11, and Friday, May 12, Freshman as scheduled. Monday, May 15, Regular school day, ALL Sophomores and Juniors on site. 8 AM Start. Tuesday, May 16, ONLY Sophomores will be on site to continue testing. Wednesday, May 17-Friday May 19 will operate as per usual. If you have any questions regarding testing or the details of this schedule, please call 870-238-5070 for more information.
Wynne Junior High School welcomes April Headley!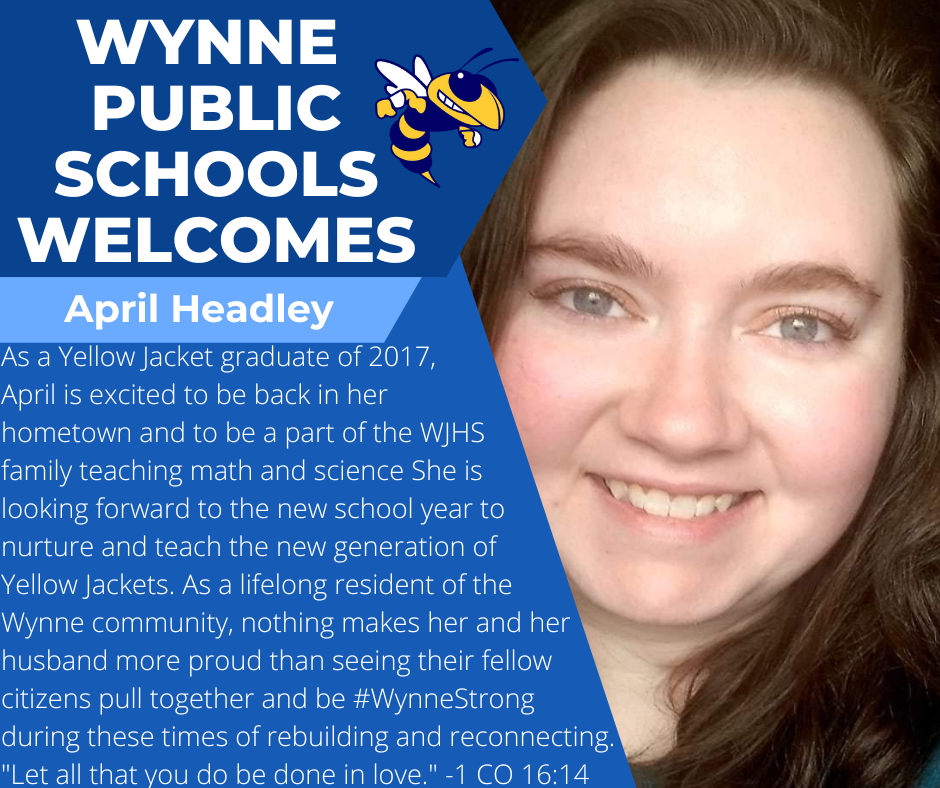 Wynne Junior High School welcomes Elizabeth Jordan!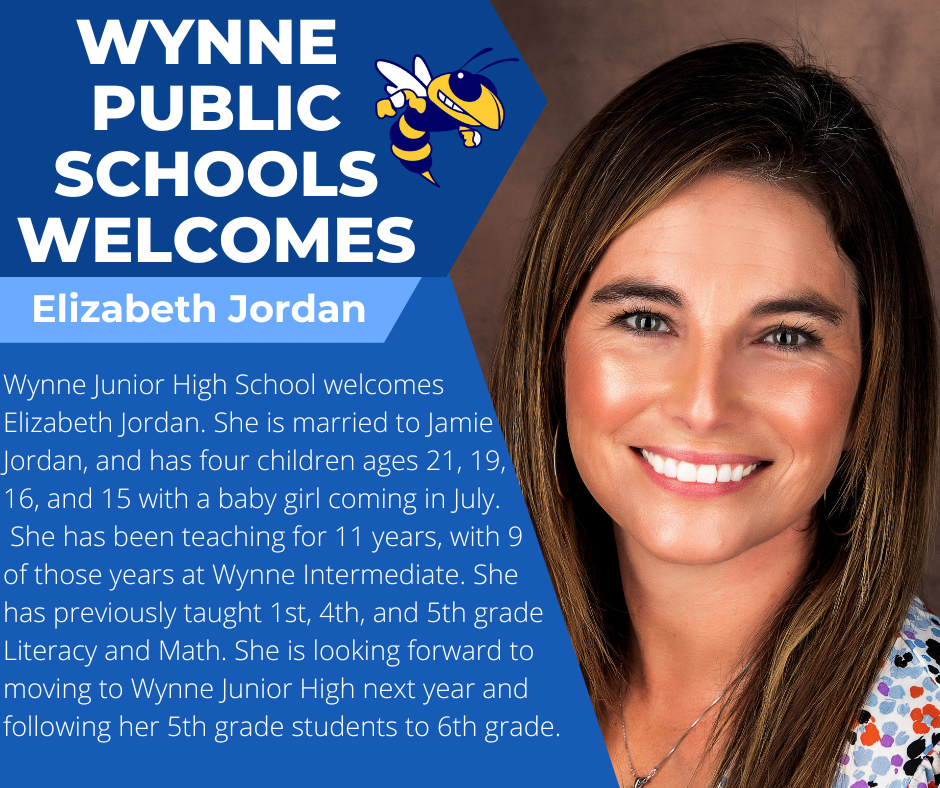 If you are experiencing increased stress or other urgent concerns, UAMS Health is offering the following program.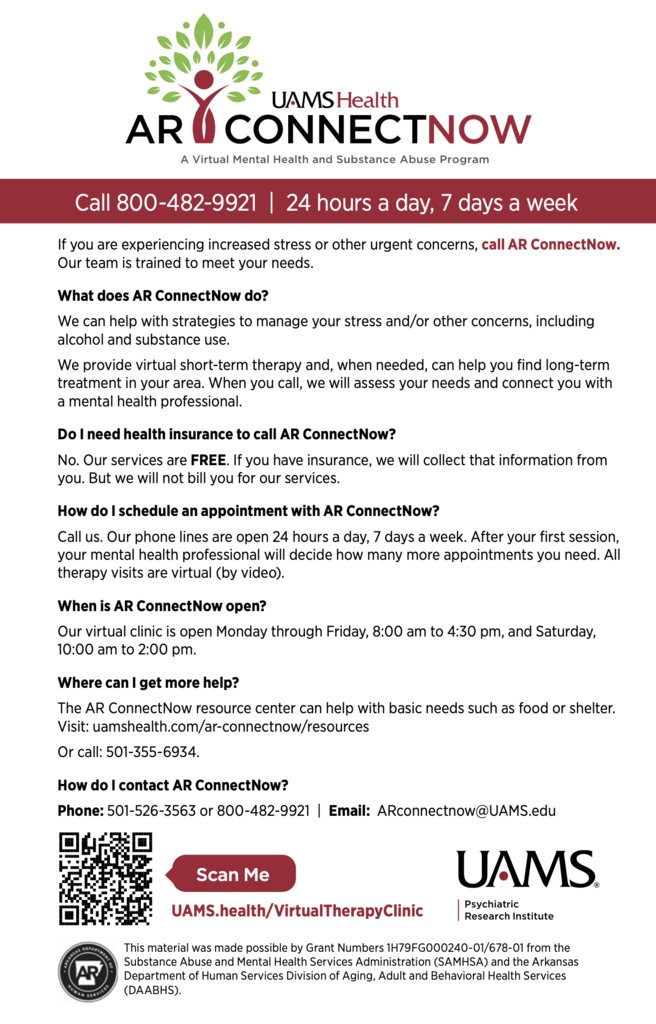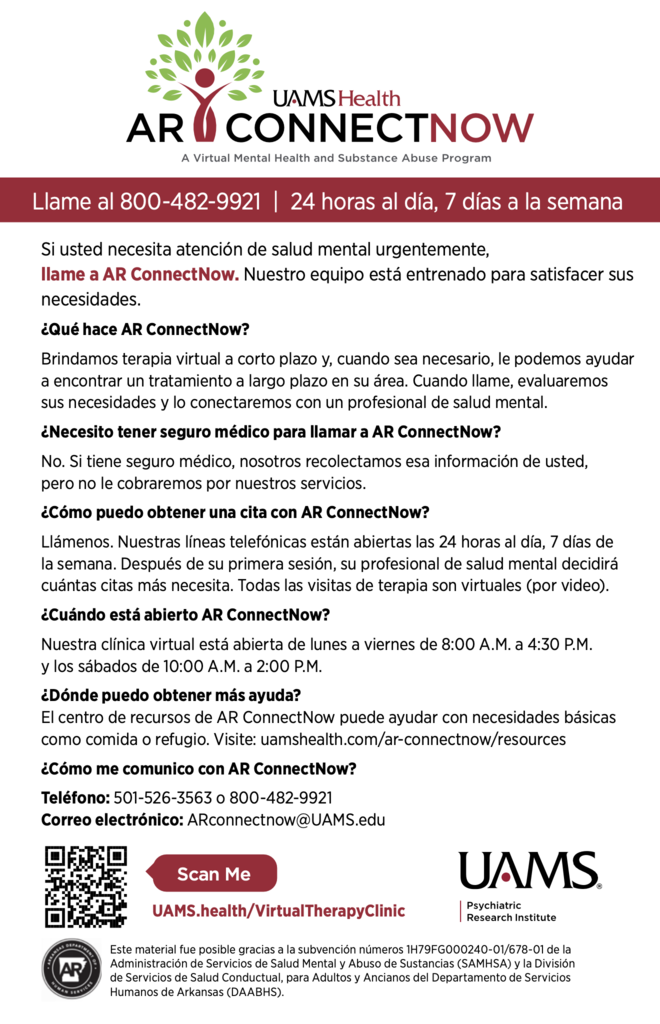 The Federal Emergency Management Agency (FEMA) has announced the location of its Disaster Relief Center in Wynne, Arkansas. The center is located at Ridgeview Baptist Church, 999 US-64. The Disaster Relief Center will provide vital resources and support to residents during the tornado recovery effort. Please note that even if your claim has been denied, you should still visit the Disaster Relief Center. They may be able to provide further assistance. FOLLOW THE LINK FOR MORE INFORMATION
https://www.wynneschools.org/article/1075225
​All students in the Wynne Public School District will be allowed to eat breakfast and lunch at school at no charge for the remainder of the 2022-2023 school year, regardless of their current meal status. If you have any questions, please feel free to reach out to Sherry Jumper @ (870) 587-0205​.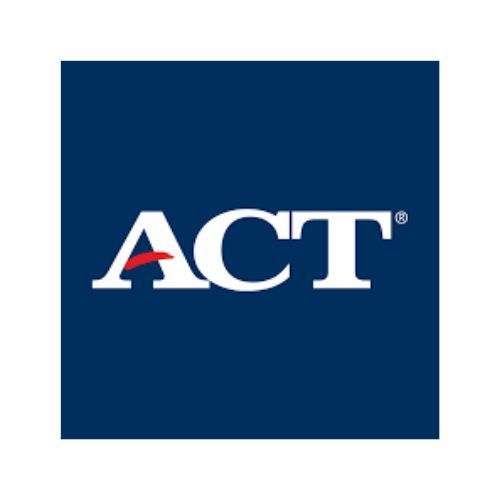 All announcements related to the Wynne School District's tornado recovery effort and return to learning plan will be released via our official district-level social media accounts on Twitter @WynneSchools, Facebook at Wynne Public Schools, and on Instagram @wynneschools. We'll also be updating the school website and live feed to keep everyone informed. #JacketsThrive
New procedure for mail pick up at the post office. Mail is now stacked on tables inside entrance. Remember to bring your ID for security purposes. Mark change of address form as "TEMPORARY" for proper forwarding.