Round 2 bound!

End of 1st Girls up 13-4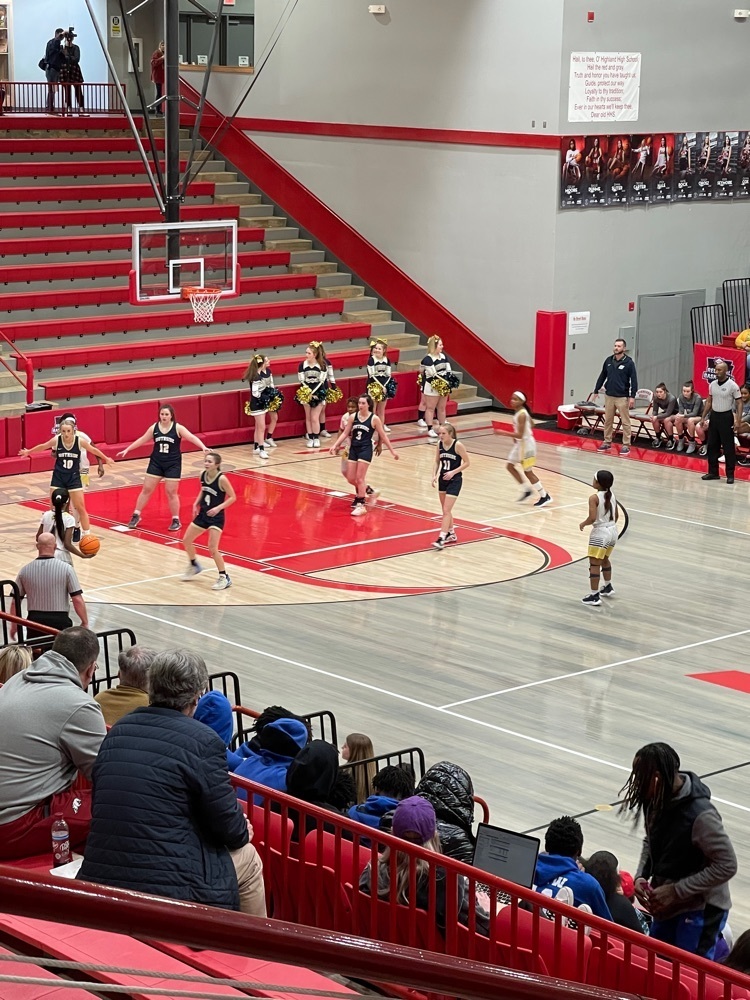 CONGRATULATIONS LADY JACKETS!!!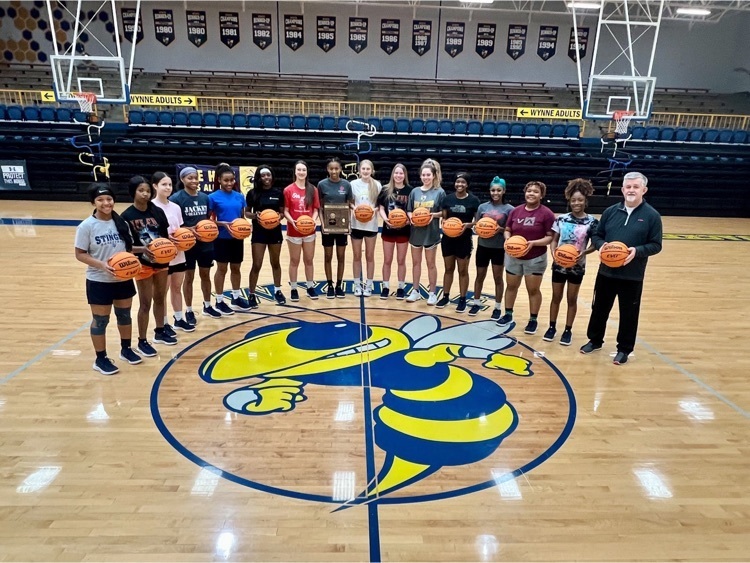 "Thank You" to the best bus drivers!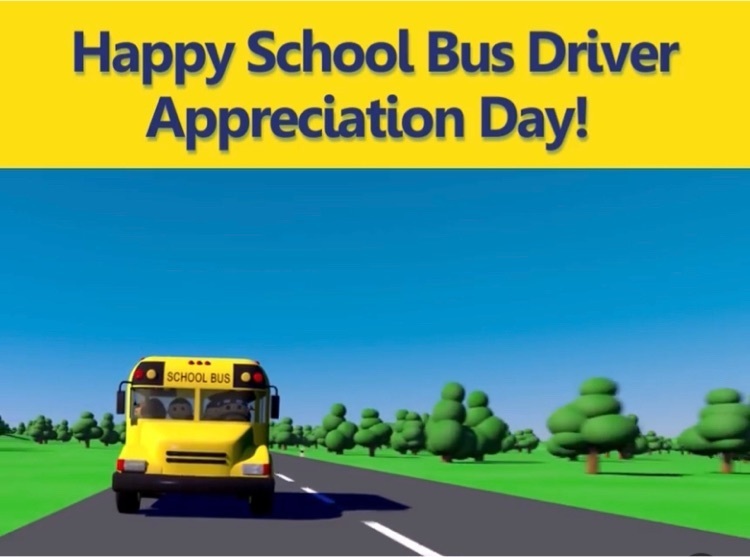 How about those Conference Champion Lady Jackets!!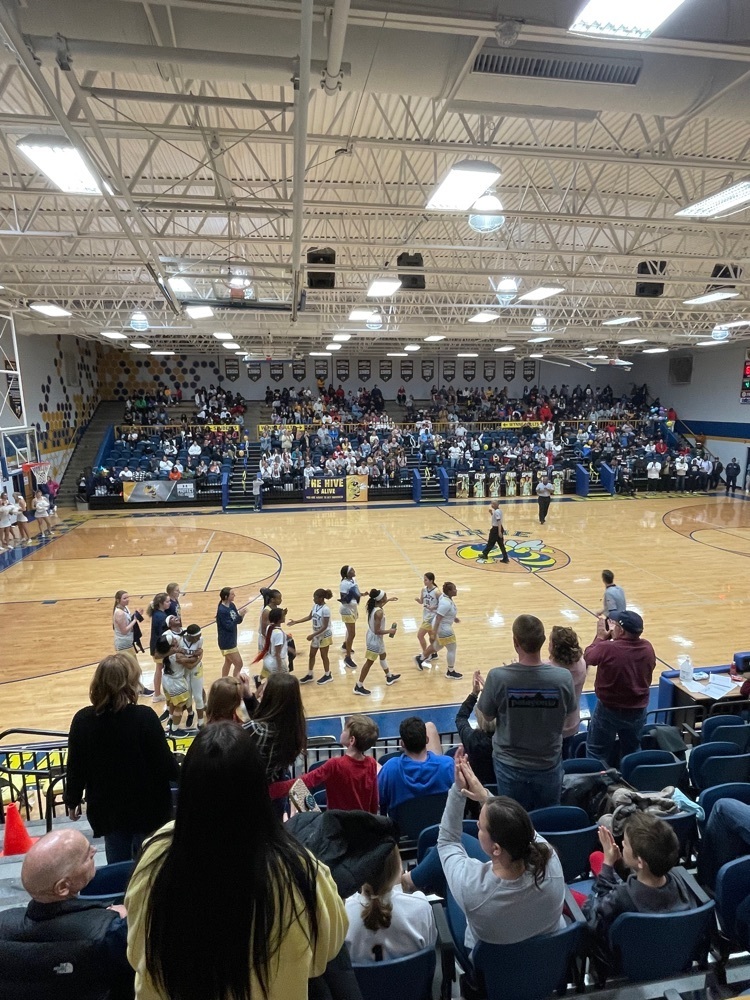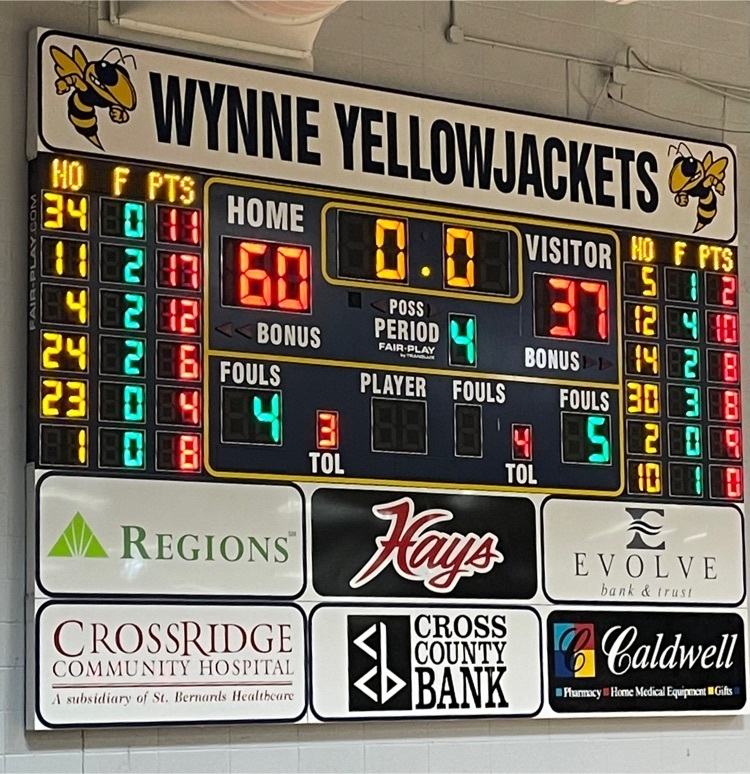 We appreciate ALL of our school counselors!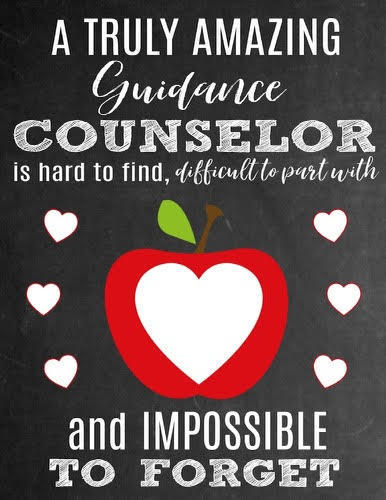 COVID Guidelines Update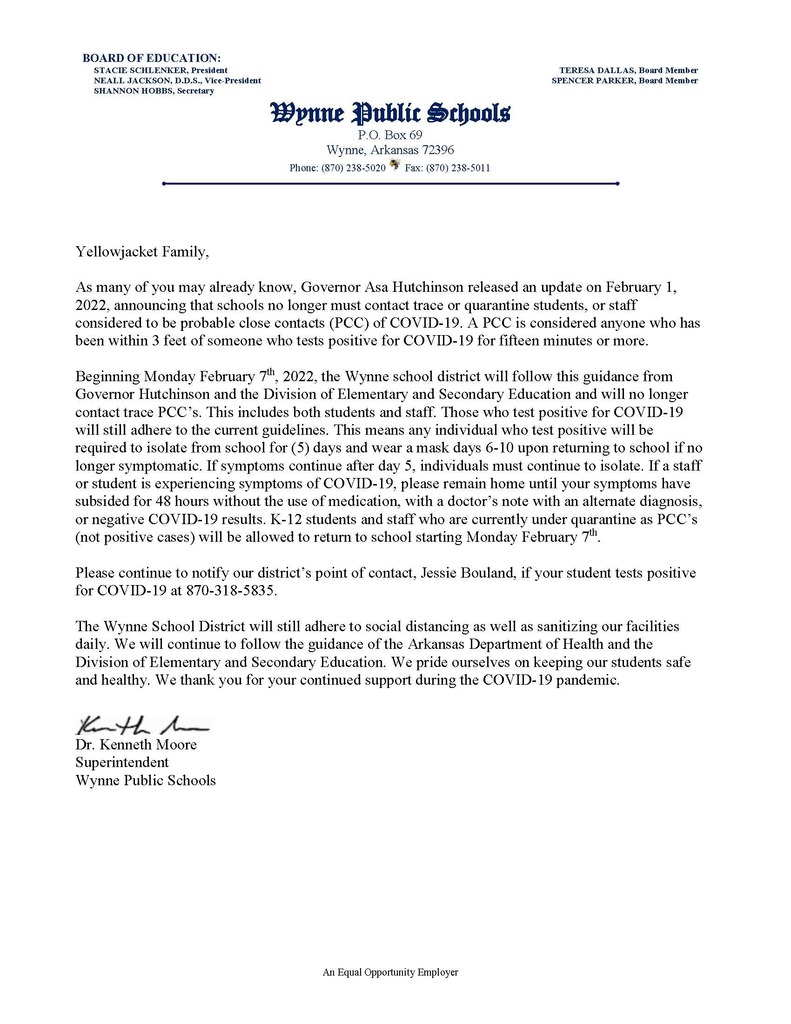 Lady Jackets Win!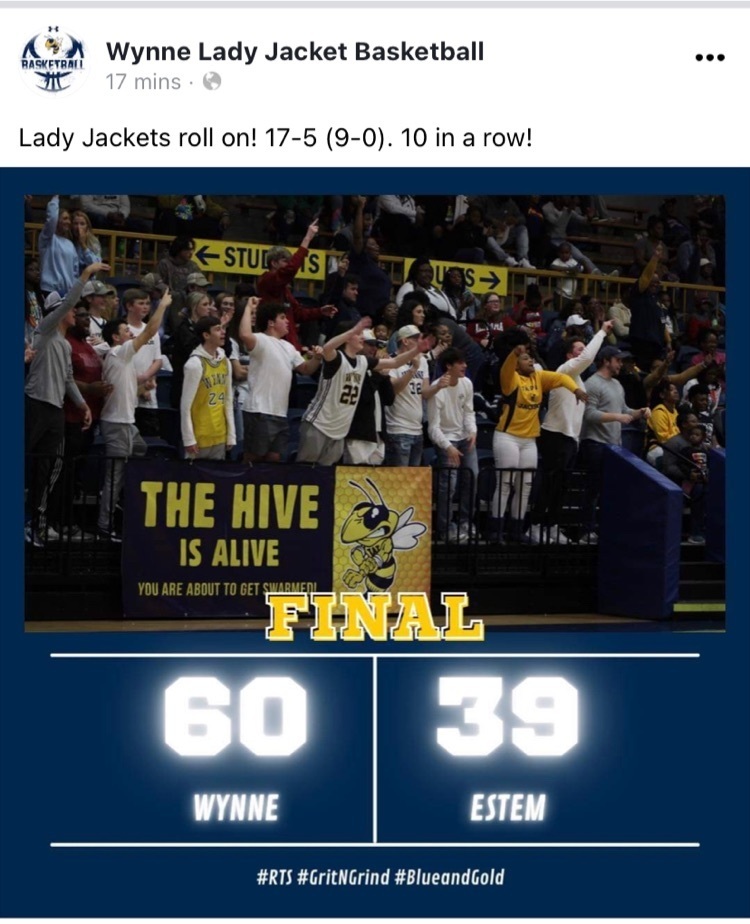 Yellowjacket Wednesday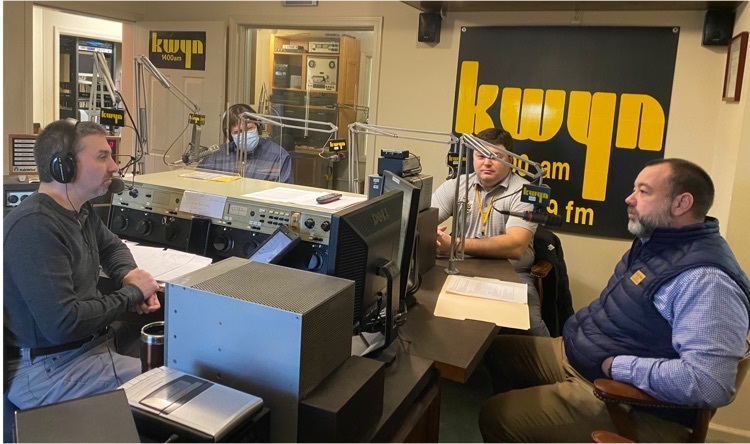 Congratulations WHS Band Members!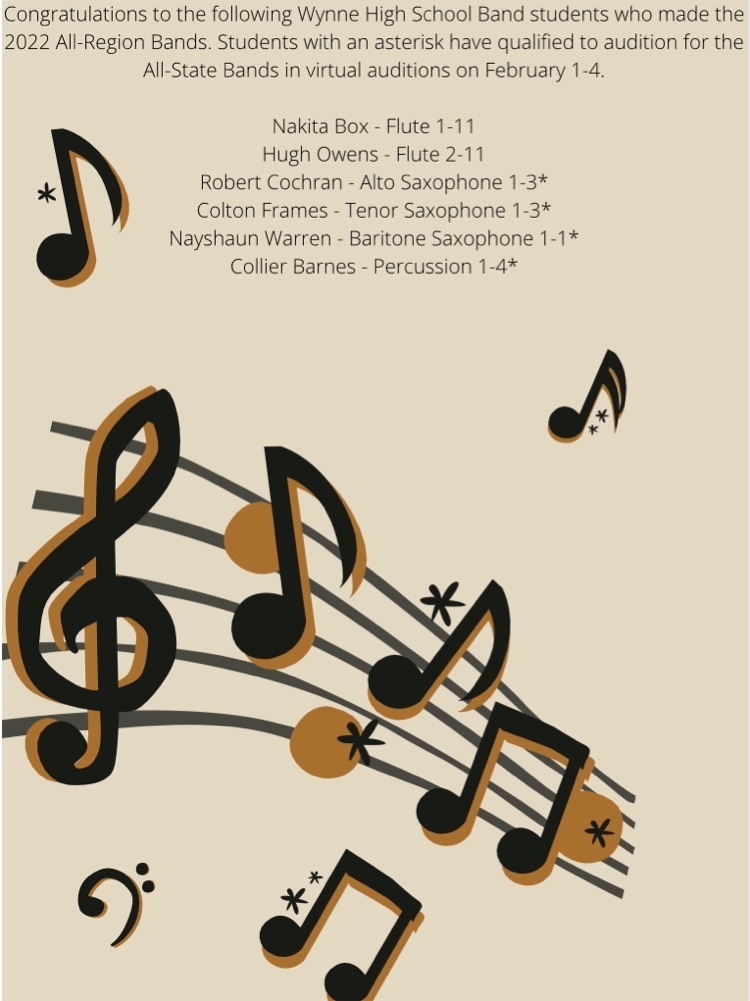 Extremely proud to see Wynne Public Schools Teacher of the Year for 2020, Ms. Vickie Lewis, and 2021, Ms. Teresa Cantrell honored at tonight's Cross County Chamber Banquet. We are truly blessed to have you both in our district loving and educating our students.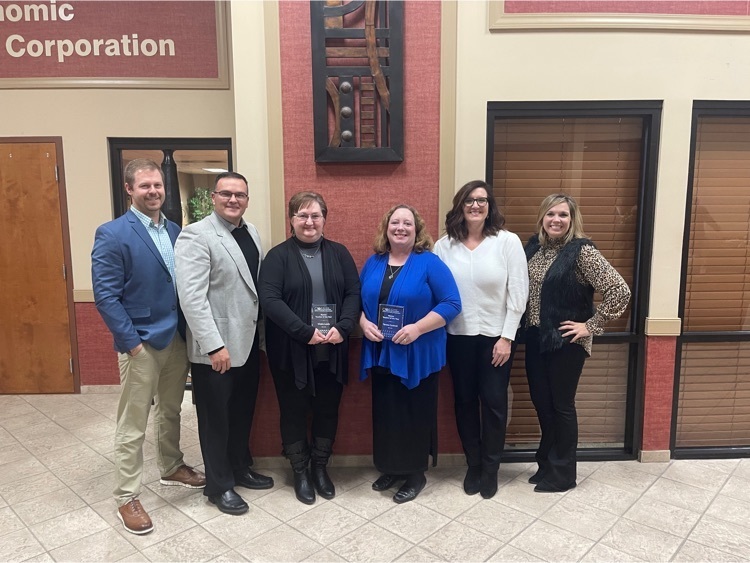 Career Kickstart Incentive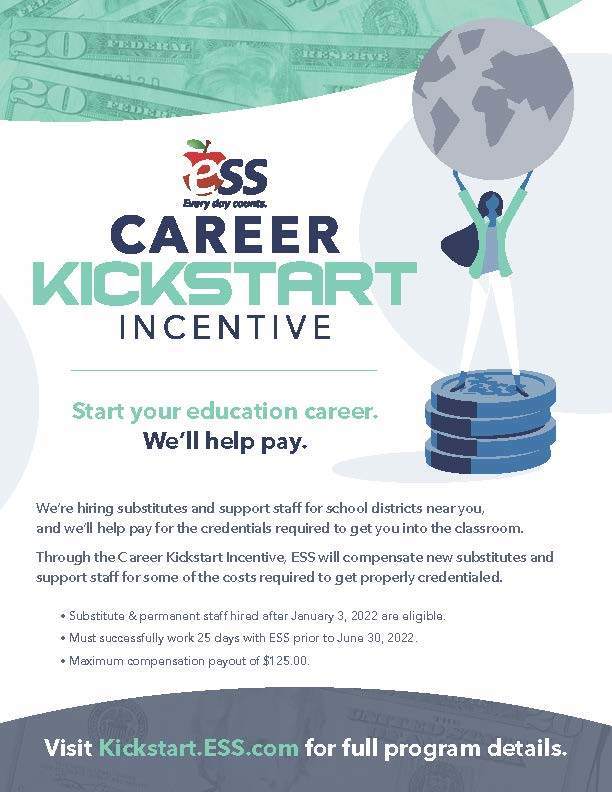 CONGRATULATIONS!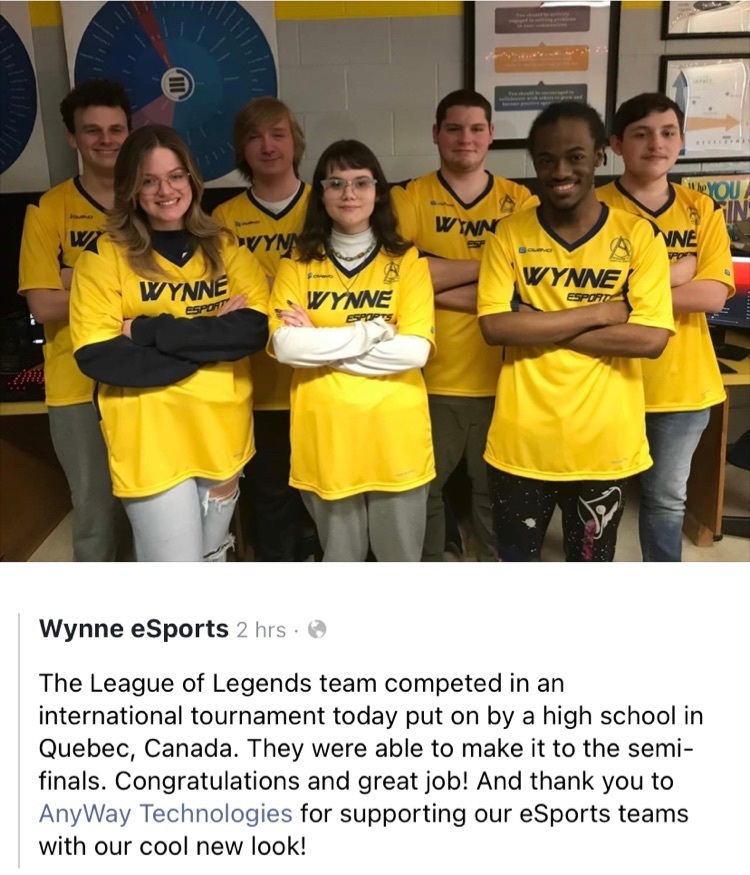 Yellowjacket News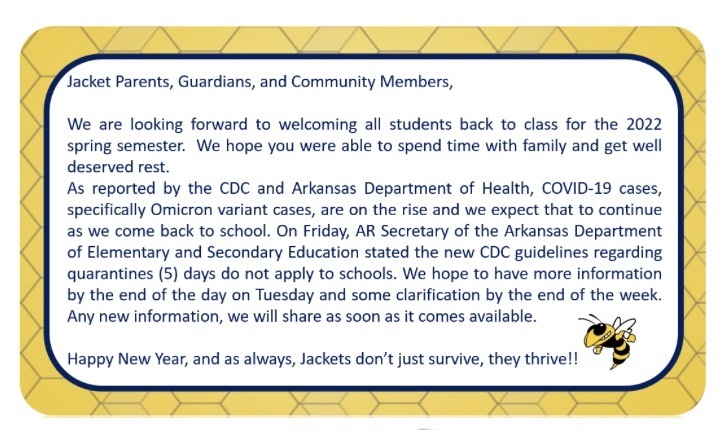 The Wynne Public Schools will be open on Monday, January 3, 2022.

The Wynne Public Schools will reopen on Monday, January 3, 2022. We will watch the roads and keep everyone posted if the roads are not safe to open.

This bus was used to transport stretcher and wheelchair patients from the nursing home in Trumann to to an alternate care site. We are always glad to partner with the great patrons of Wynne!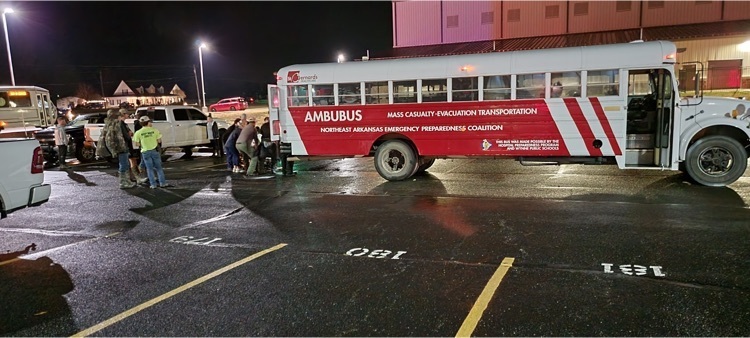 Outstanding 2021 Winter Concert performance tonight by the Wynne Junior High Beginner Band, Wynne Junior High School Band, and Wynne High School Band!!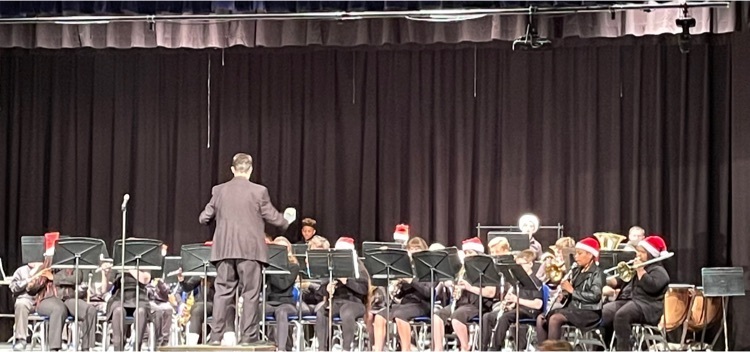 As we wrap up this last week of school we want to pass on this request for assistance. Fellow FFA members and their families have been impacted by the recent tornadoes in Northeast Arkansas. They are in need of these items as they are not readily available in their local stores or in the shelters where many are currently having to reside. If you would like to bring items please contact Mrs. Tate or Mr. Davis via email or messenger or you can donate money using the link at the bottom of the image. If you're able and would like to help we would love to live out the last line of the FFA Motto... "Living to Serve" with the help of our school and community! Donations will be delivered THIS Friday the 17th! Link for money donations:
https://bit.ly/3DST0ft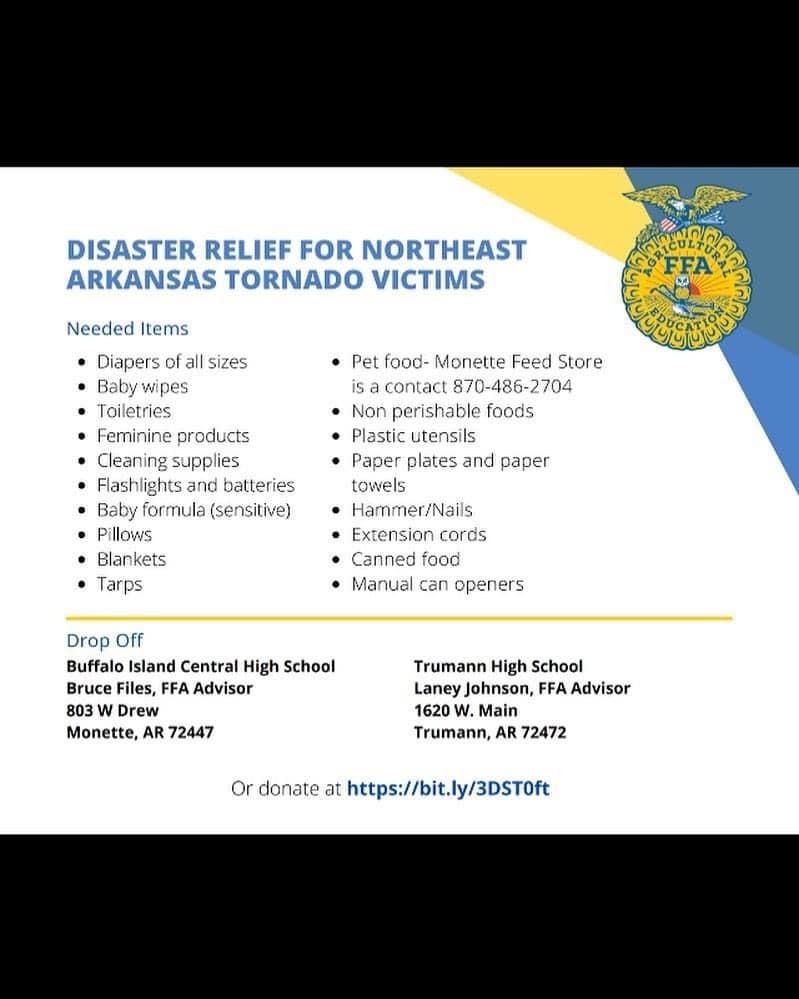 Join us tonight!