The Wynne High School Jacket Productions program will live stream tonight's Class of 2022 graduation using the new YouTube channel. You can subscribe to the channel by searching Wynne High School Jacket Productions. To view the graduation live, click on the following link:
https://www.youtube.com/channel/UCxb8l75_PT4ozNg--FfixyA

CONGRATULATIONS CLASS OF 2022!🎉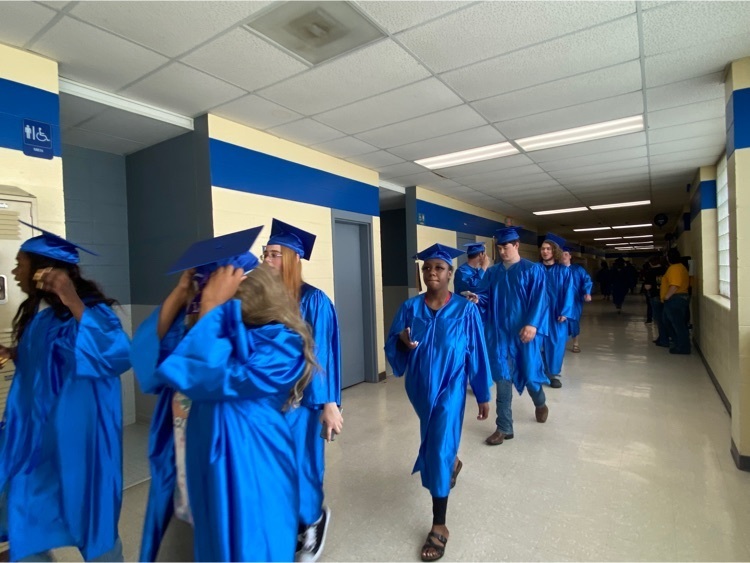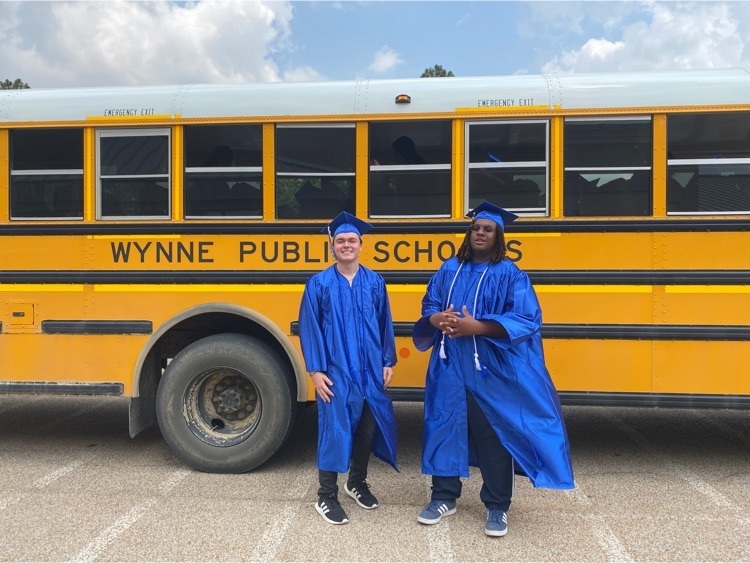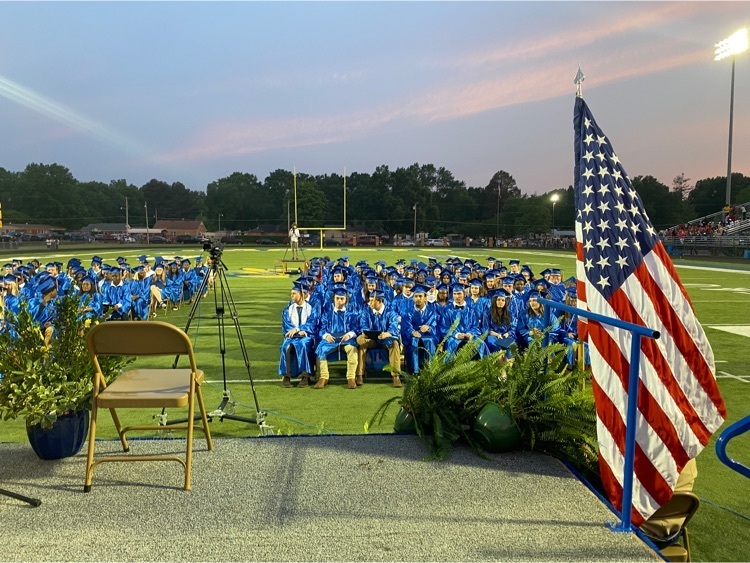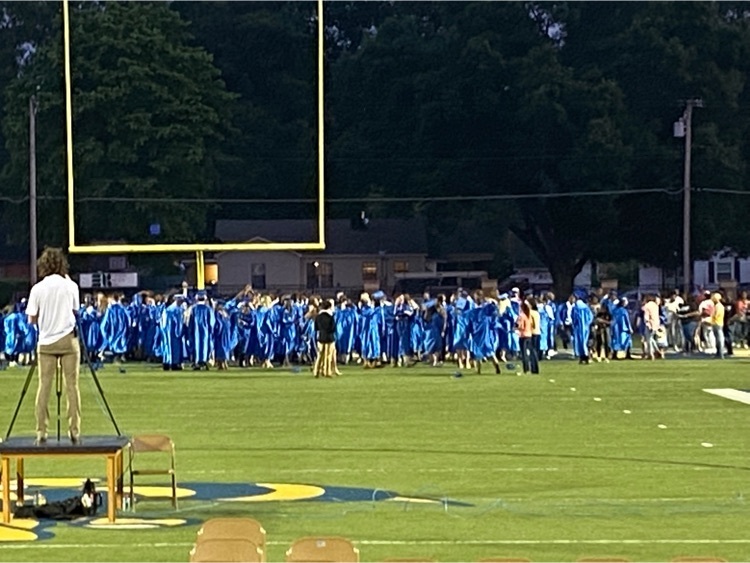 2022-2023 Wynne Yellowjackets 7th Grade Basketball Team Team Roster Charlie Davis Walker Denevan Drake Hawkins Decorian Jackson Jack King Tacker McCutcheon Ashton McDaniel John Mills Kaden Moody Richard Roberson Curtis Scott Shovonte Selvy Keionte Simmons August Smith Tyrese Smith Demetric Taylor Manager: Deangelo Selvy

22-23 Junior High Volleyball Team; Lynsey Andrews, Savannah Brown, Lia Bunch, Katie Cowan, Camille Crawford, Clara Davis, Abbey Easley, Katie Hodges, Lanie Homan, Blair Huddleston, Landry Lovell, Cate Parker, Ella Reed, Zoë Scott, Julia Shepherd, Laekyn Smith, Caetlyn Tansy, Baylee Williams

22-23 7th Grade Volleyball Team Brooke Evans, Hila Fay Hixon, Rose Jackson, Lexi McMillan, Cady Brooke Meek, Kacyn Pinegar, Macy Sides, Baxley Vaught, Ally Wizer

Wynne High School recognized its Career & Technical Education seniors who completed a Program of Study in a specific area. Thanks to Mr. Tim Johnston, Associate Director of Career & Technical Education for being our guest speaker.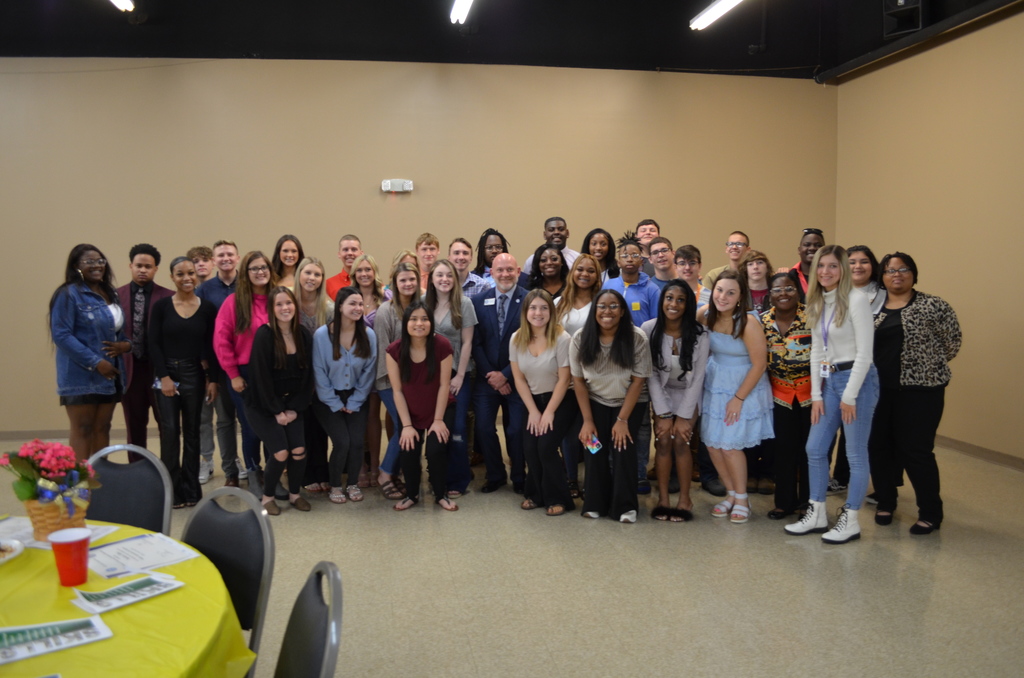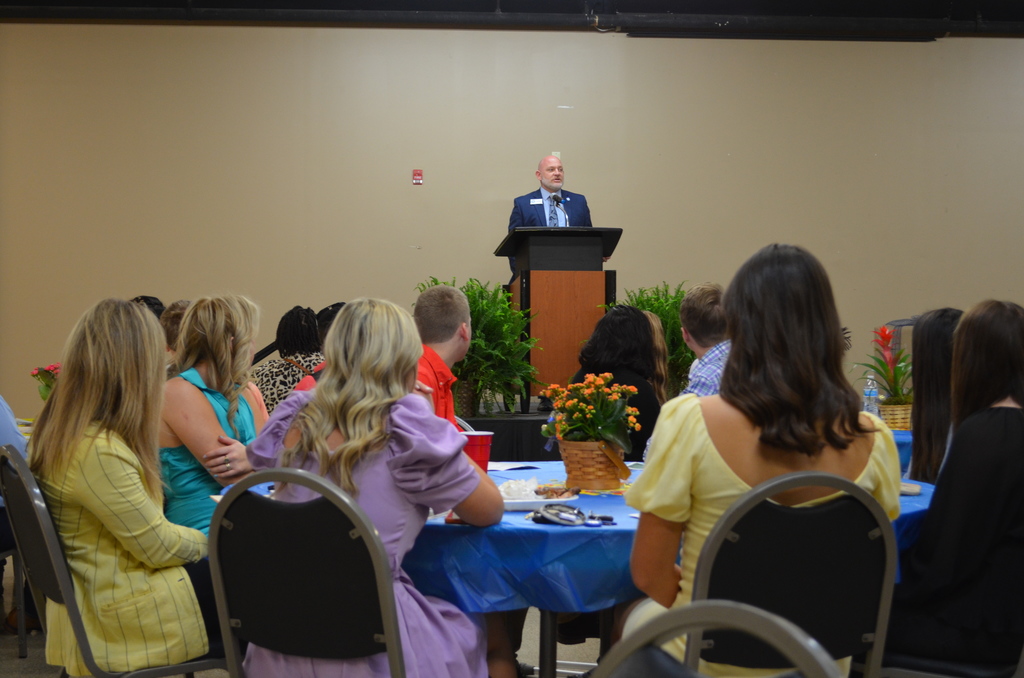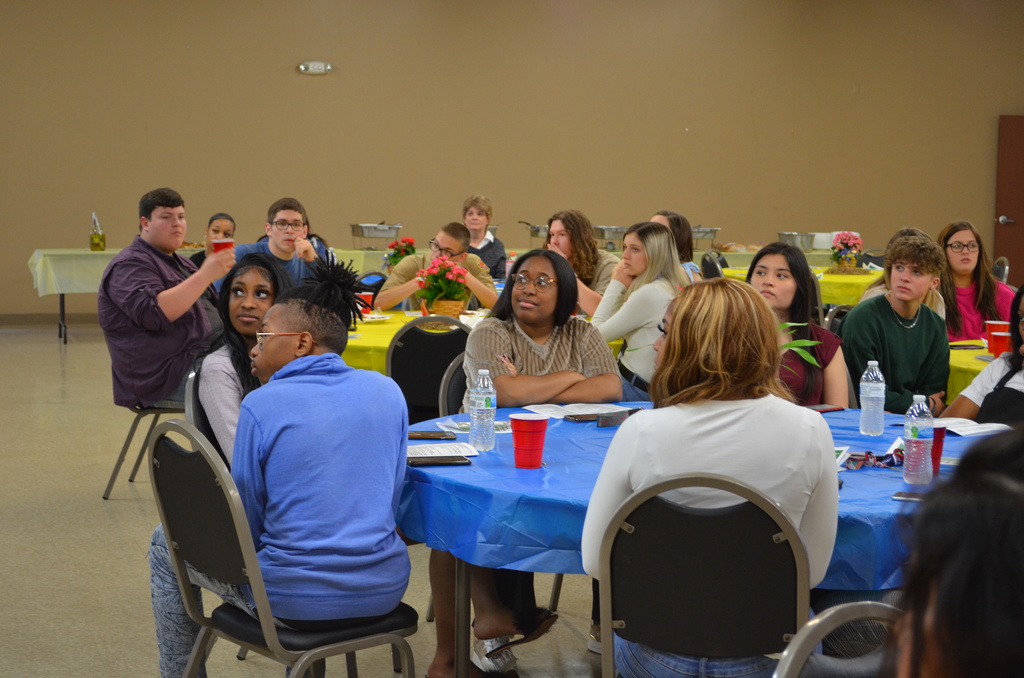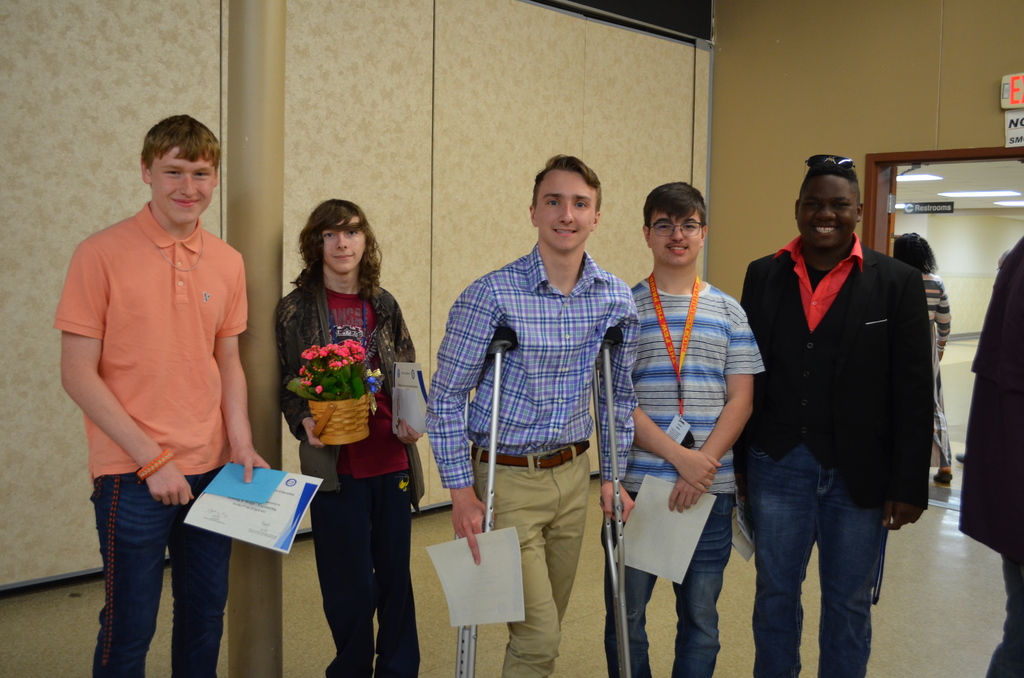 Due to roads being flooded in some areas buses may run later than usual.

The Be Pro Be Proud truck visited Wynne High School today. This program highlights technical trades through virtual technology. Students were able to experience real world training in various skilled trades such as welding, CNC machining, trains, truck driving and more. Thank you to the Be Pro program for being here today!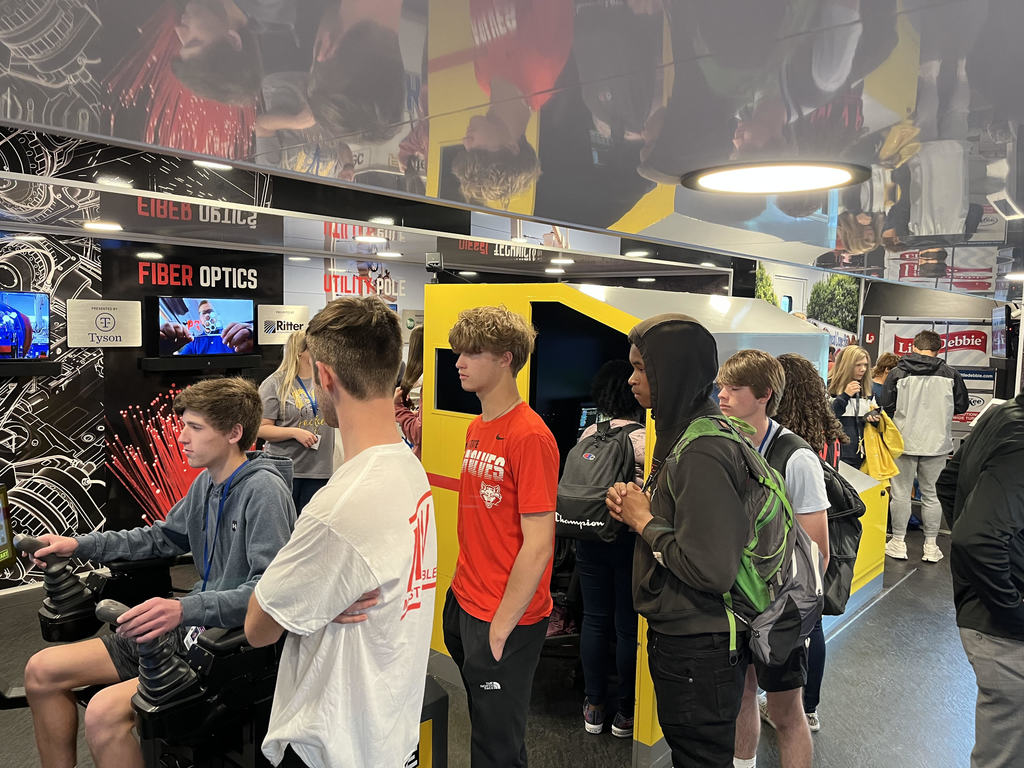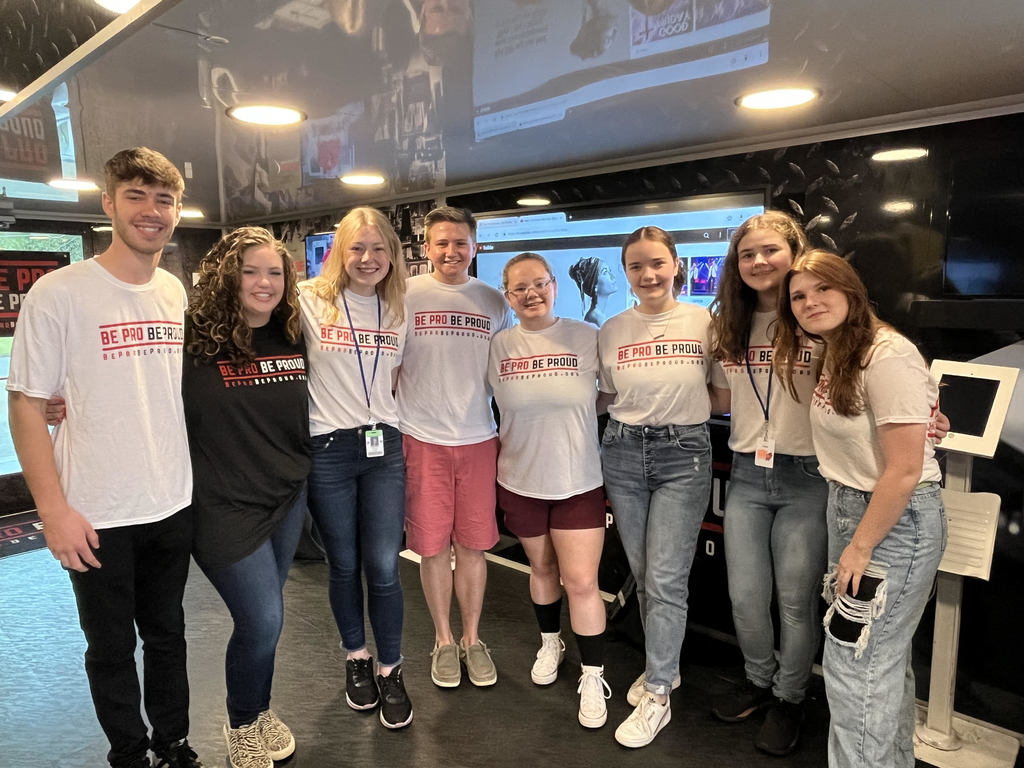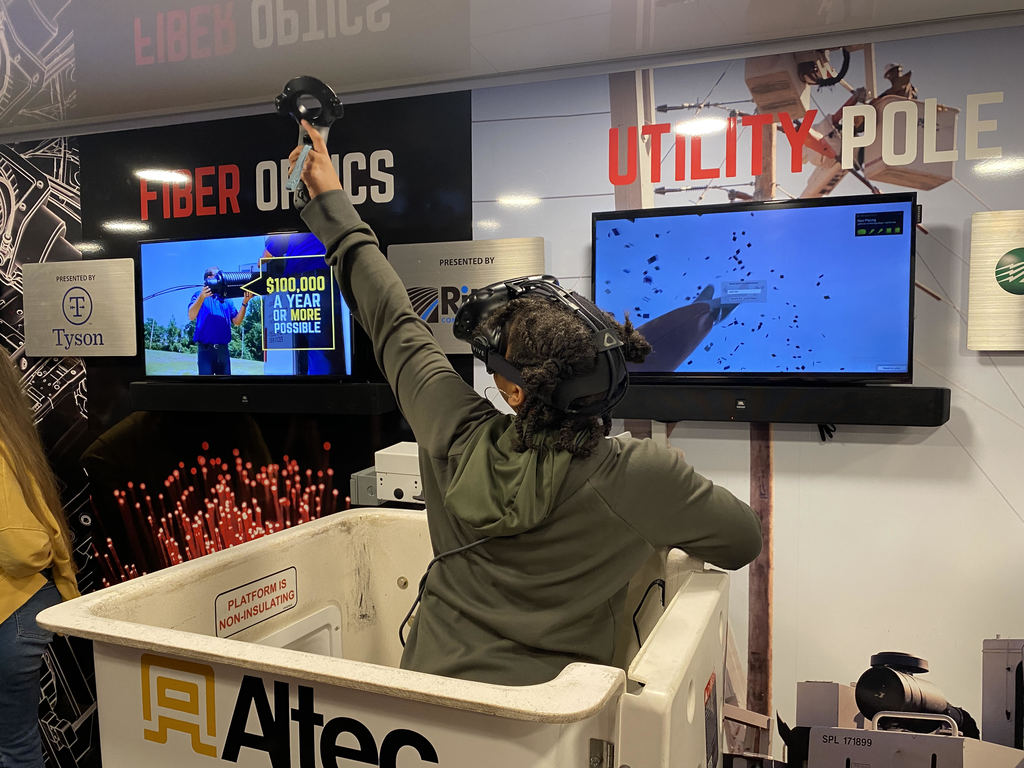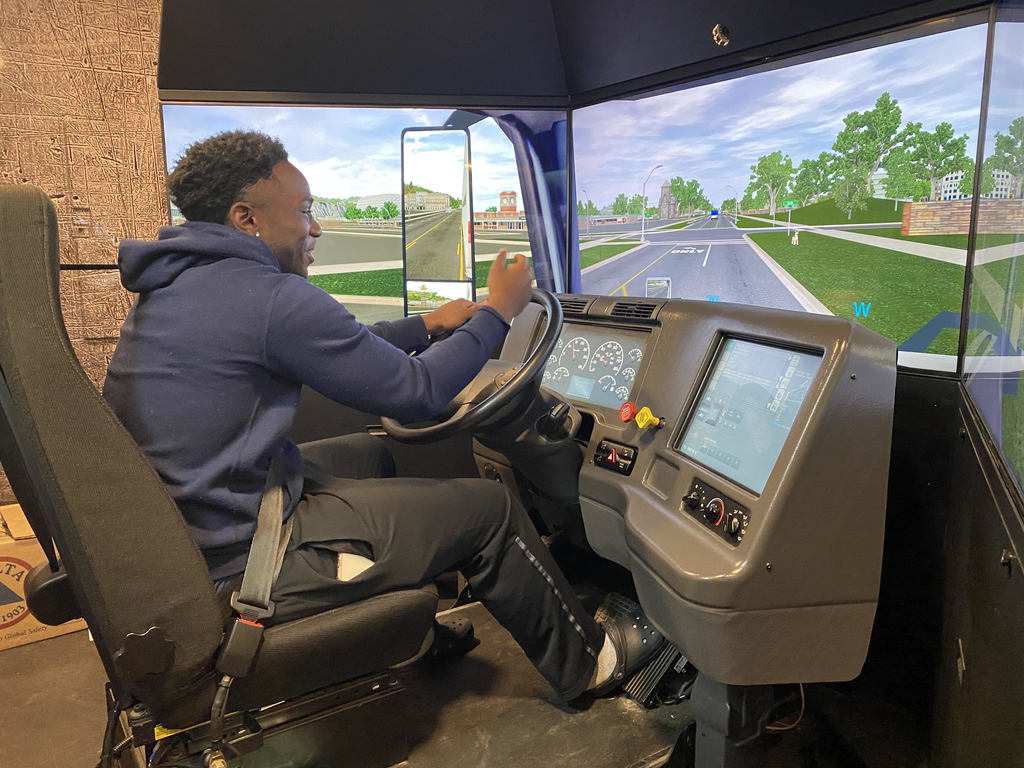 Wynne Schools will release car riders, walkers, and students that drive at 2:00 p.m. and buses at 2:15 p.m. No extracurricular activities will be allowed this afternoon.

Wynne High School Students attended " The Wall That Heals" in Crawfordsville, Arkansas. Excellent experience!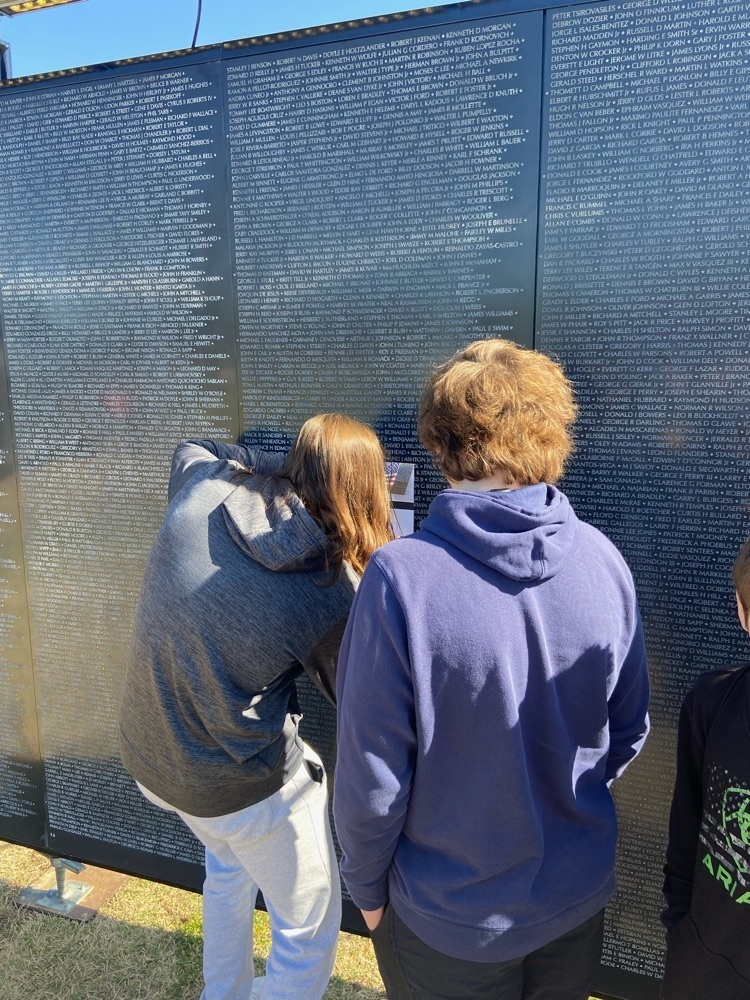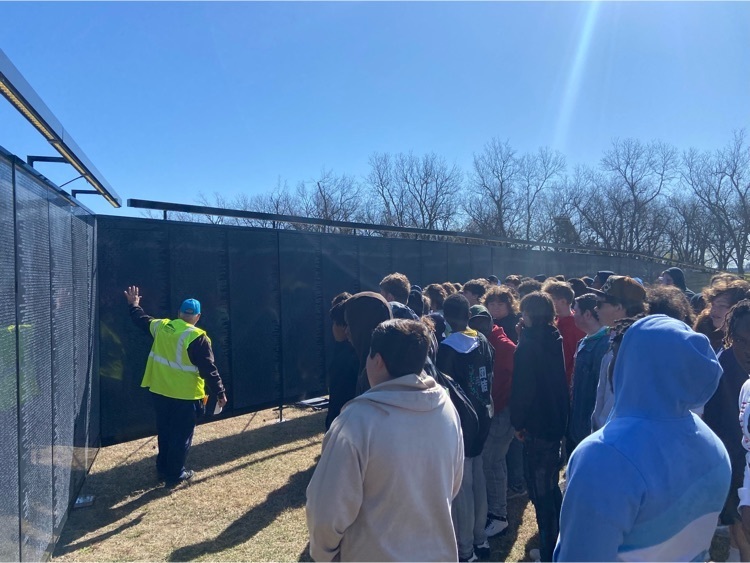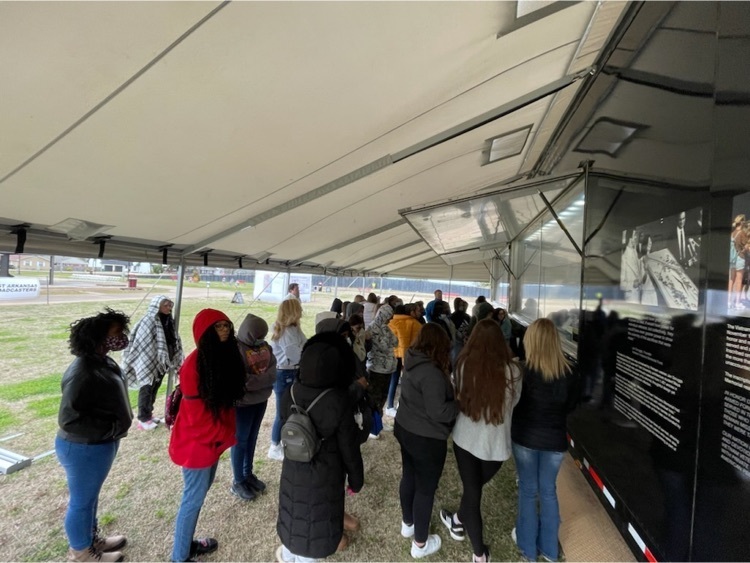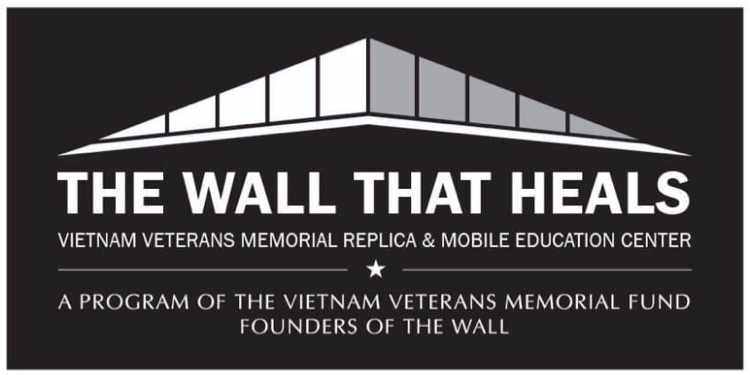 Congratulations to the Wynne High School Band on receiving a Superior rating at the 2022 ASBOA Region IV Concert Assessment last night in Cabot! The next performance of the WHS Band will be their Spring Concert on May 3rd at 6:00 PM in the WHS Auditorium.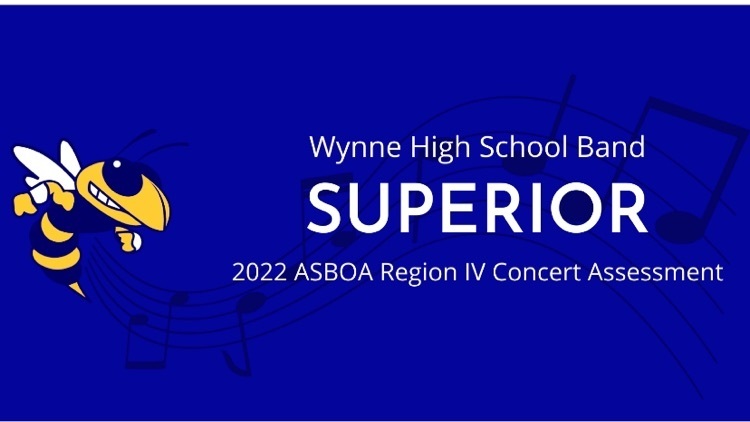 The Wynne Public Schools Administration is monitoring the weather situation closely and are in constant communication with districts to the east and west of us. Decisions will be made with the priority of getting students home safely. In the event of a severe weather situation, students are better protected inside school buildings rather than on the road in route to their homes.

Thank You Wynne Intermediate Encore Choir for performing at Wynne Board Meeting Tonight. Great Job!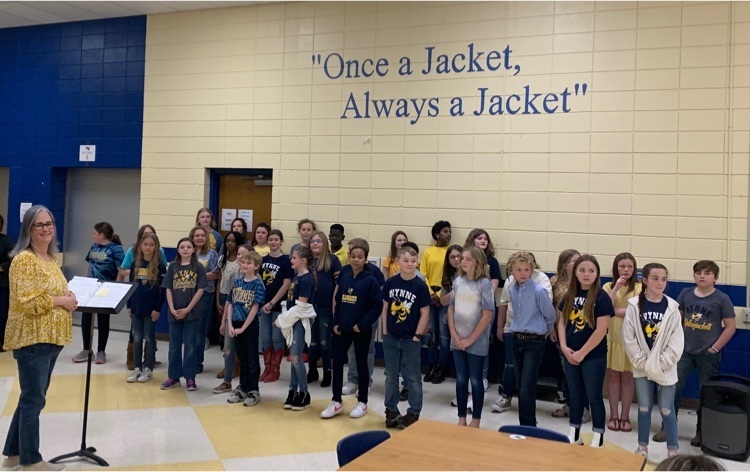 Congratulations Wynne eSports!

#ONCEAJACKETALWAYSAJACKET Mrs. Lyons attended a teacher recruitment job fair at UCA. Logan Jessup , a future educator stopped by!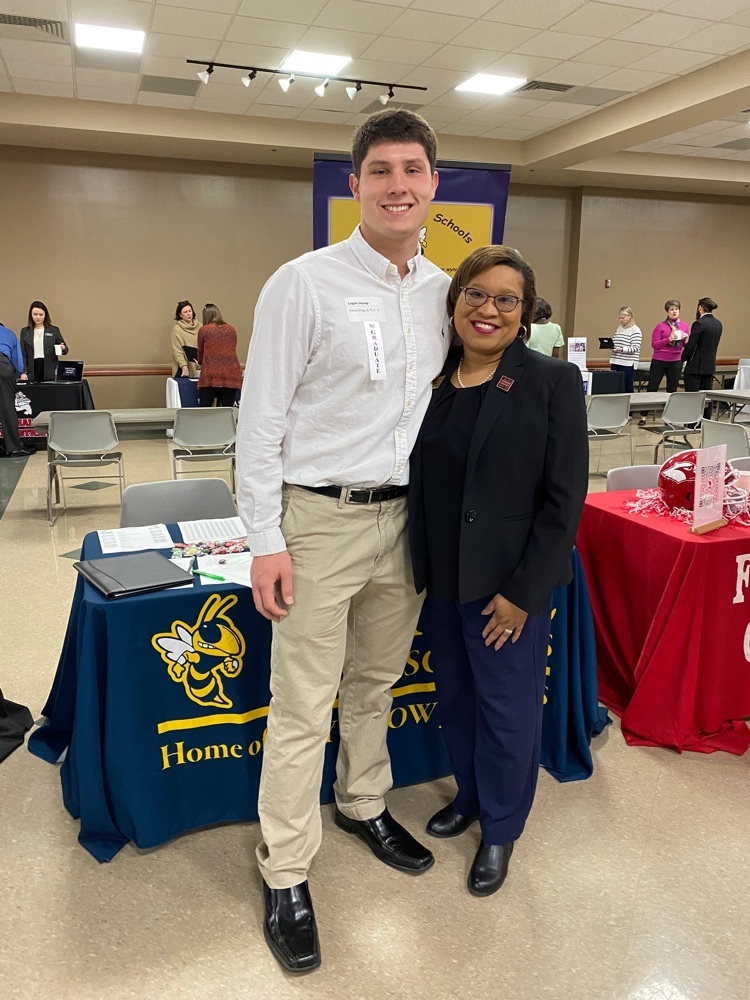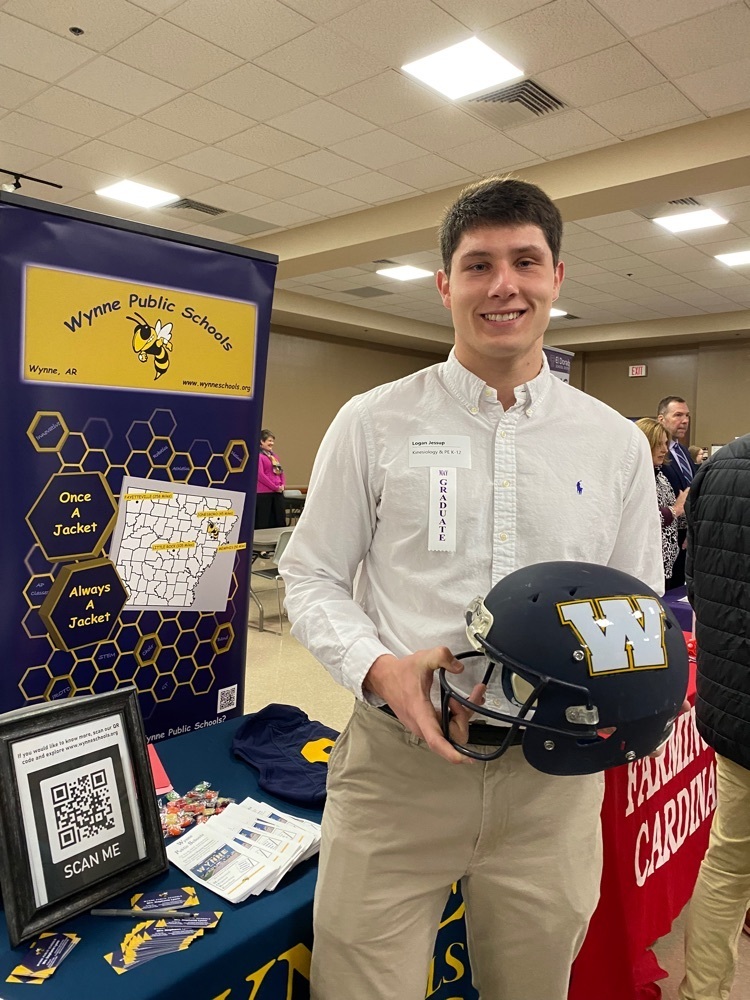 We are super proud of our Lady Jackets and Coaches on an outstanding season! #Once a Jacket Always a Jacket!!!!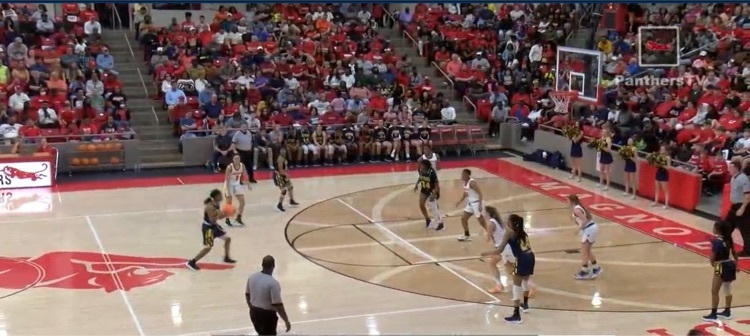 IT'S A WYNNE WIN!!!! CONGRATULATIONS LADIES!!!!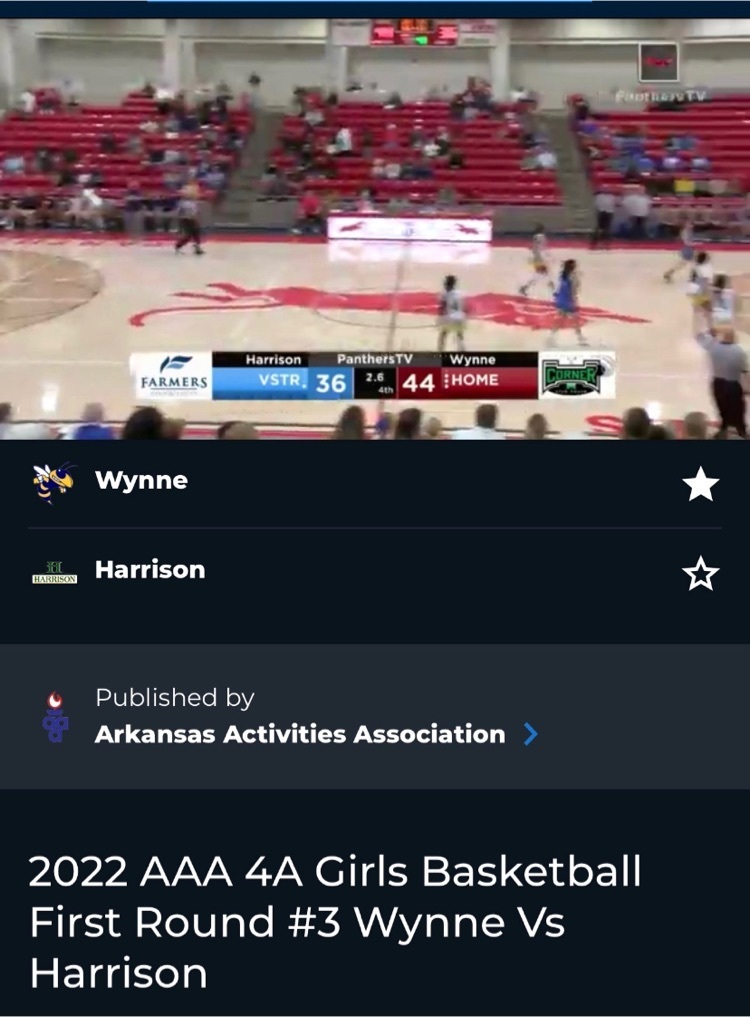 Our Lady Jackets are ready along with the Yellowjacket Cheerleaders to start the State Tournament! Go Jackets!!!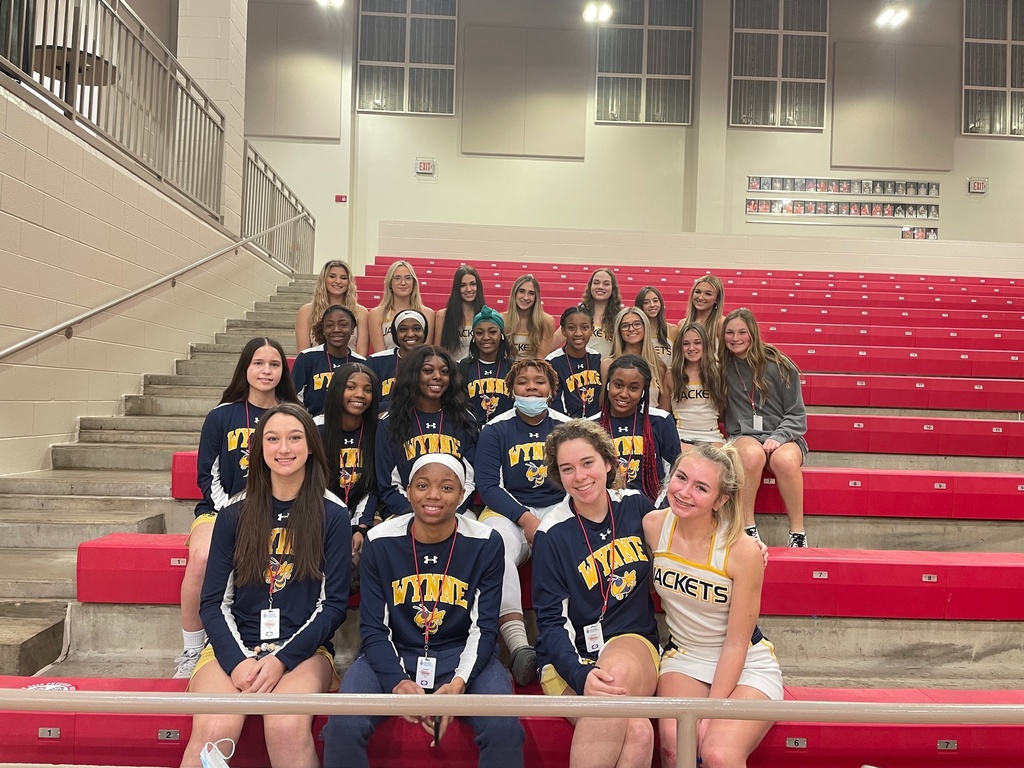 Kindergarten Registration is off to a great start! We would love to get your child registered today or tomorrow, 8:30-3:00 & 4:30-6:30.